In this episode, Nina Hershberger talks with Sophie Howard, an online specialist from New Zealand, about the lucrative world of buying established online businesses. Sophie shares her expertise on how to build a business without a big budget or technical skills, making it accessible for aspiring entrepreneurs.
Sophie Howard is a successful entrepreneur who sold her first online business for over a million US dollars. She now teaches thousands of students how to sell online and build their own profitable businesses. Her experience and knowledge make her a valuable resource for anyone interested in venturing into the online business world.
During the interview, Sophie discusses the different types of online businesses that can be purchased, such as content sites, newsletters, and software as a service (SaaS) businesses. She also emphasizes the importance of choosing businesses that have been established for at least a year, as they have proven to be more successful and have a higher chance of ranking well on Google.
Are you an entrepreneur who dreams of owning a profitable business? With Freedom Navigator, you can achieve this goal faster than you might think! Hosted by successful entrepreneur Sophie, Freedom Navigator teaches you how to gain financial freedom through the acquisition of multiple small to medium-sized businesses. And the best part? You don't need a huge budget or be tech-savvy to get started.
Click now to gain access to a free training session and a copy of Sophie's book she talks about in this episode. Plus, you'll see real-life case studies of Sophie's recent online business purchases and learn how she has turned them into profitable ventures.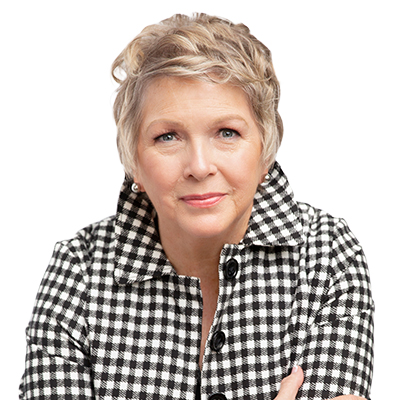 Nina Hershberger is a Best Selling Author, host of MegaBucks Radio on Business Innovators Radio and contributing iReporter covering business influencers, innovators, and trendsetters in Business, Health, Insurance, Real Estate and Finance.She is also the Publisher of the Renegade Business Success magazine.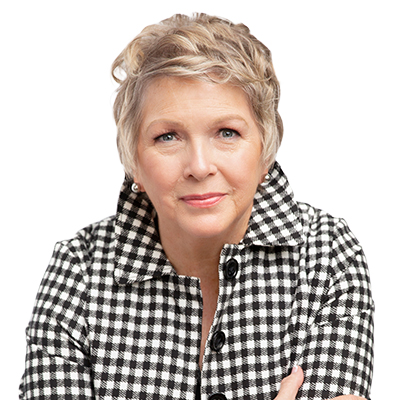 Recent episodes from Nina Hershberger (see all)