Mark Shumway has been a resident of San Francisco for more than 25 years and has tremendous passion for this incredible city. Being a San Francisco Real Estate agent combines Mark's passion for the city with his background in Corporate America when he worked to develop dynamic sales leadership teams.
Mark is an incredibly positive person. He brings brainpower, expertise and unabashed optimism to his work. Whether he's breaking down complex concepts for his clients, or guiding them through the myriad of necessary paperwork and important decisions, Mark keep his buyers and sellers well informed, energized, and focused on the prize.
It's important to Mark to incorporate his own personal values into his real estate career. When he's not working with clients, you will find Mark volunteering for a local animal rescue organization. He has even been known to drive two hours out of town to rescue a dog!
To learn more about Mark Shumway, visit http://markshumway.com.
Mark Shumway
Zephyr Real Estate
Website: http://markshumway.com
Facebook: https://www.facebook.com/pg/markshumwaysf
Phone: 415-314-0870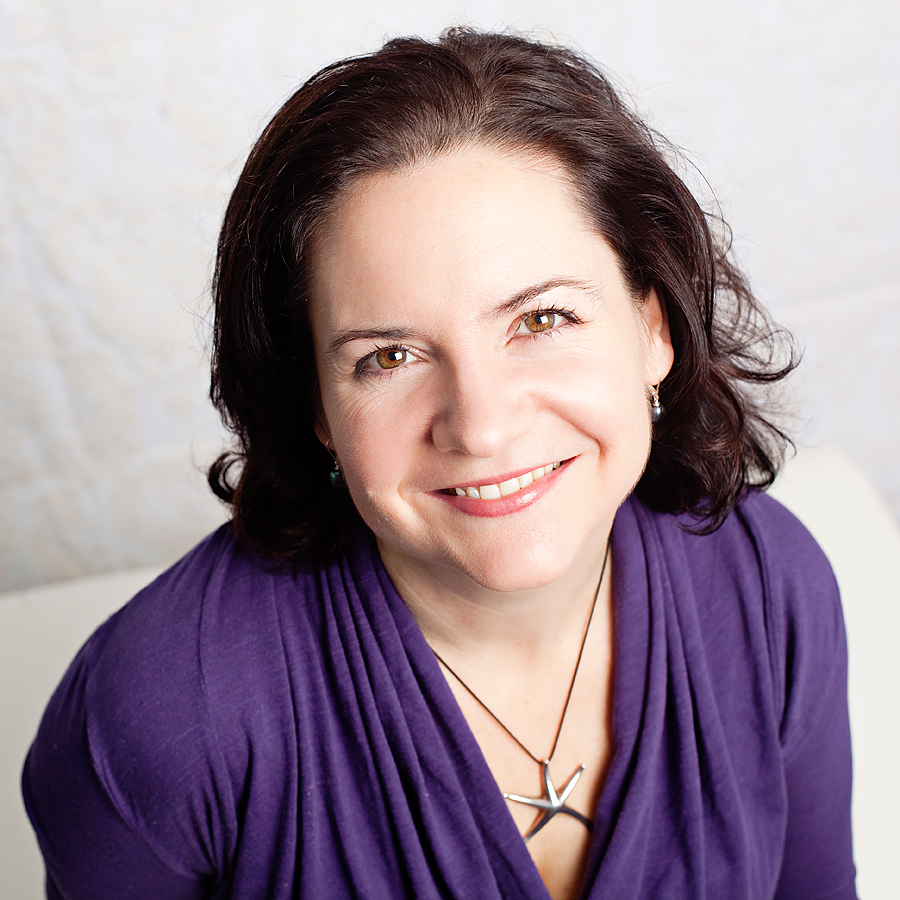 Suzanne Doyle-Ingram is a best selling author, host of Real Estate Game Changers Radio, creator of The Expert Author Program and CEO of Prominence Publishing.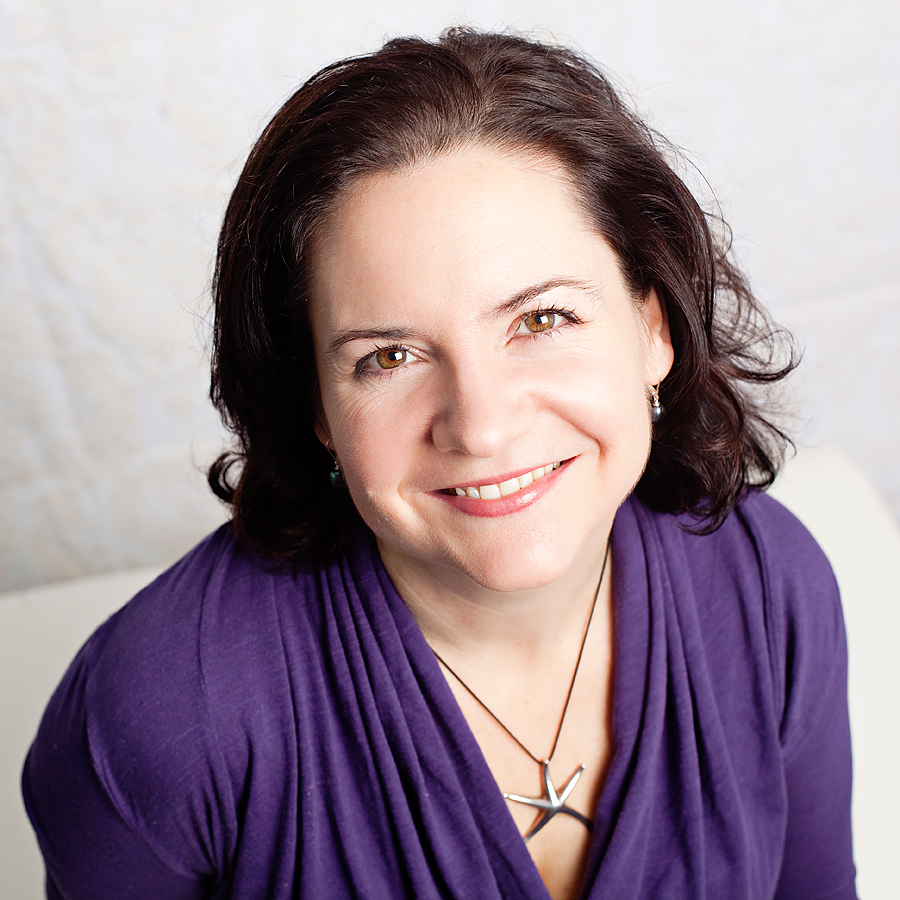 Recent episodes from Suzanne Doyle-Ingram (see all)