In this episode, Nina Hershberger talks with Ron Romano, an extraordinary marketer with a background in retail and telecommunications. Ron is an expert in creating marketing systems and has extensive experience in various niches. They discuss the importance of understanding a company's personality and using systems to integrate and leverage marketing efforts.
Ron explains how businesses used toll-free recorded messages and voice broadcasting to reach potential customers in the past, especially during the early days of the internet when online marketing was still developing. He also discusses the evolution of marketing strategies, such as the use of landing pages and direct response marketing websites.
The key takeaway from this episode is the importance of understanding a business's unique characteristics and using systems to maximize marketing efforts. Ron emphasizes the value of testing, tracking, and analyzing marketing data to make informed decisions and improve results.
This episode is a must-listen for business owners who want to increase their marketing effectiveness and leverage their time and resources. Ron's insights and practical examples demonstrate how businesses can implement strategies that drive growth and increase revenue.
To learn more about Ron Romano and his consulting services, you can email him at Ron@srficonsultants.com. He offers a special business and marketing assessment and analysis for only $49 (regularly $497) to listeners of this podcast. This assessment will help identify areas for improvement and provide valuable recommendations for business owners.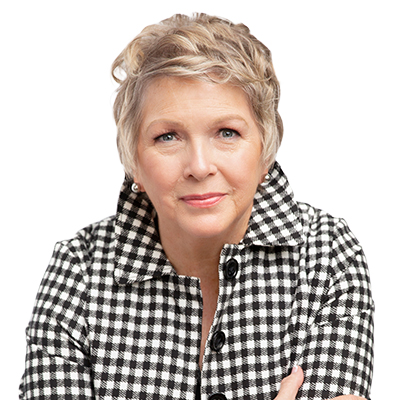 Nina Hershberger is a Best Selling Author, host of MegaBucks Radio on Business Innovators Radio and contributing iReporter covering business influencers, innovators, and trendsetters in Business, Health, Insurance, Real Estate and Finance.She is also the Publisher of the Renegade Business Success magazine.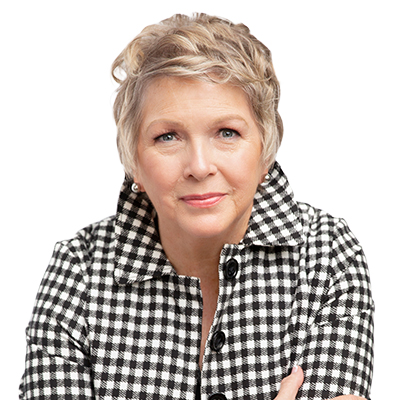 Recent episodes from Nina Hershberger (see all)