Rocko Stedy Narvios has dedicated his life to helping people discover their passions and put into action the energy, strategy, and resources that create the motivation to reach desired levels of personal fulfillment. As a hiphop artist that specializes in diversity, Rocko Narvios has performed for every cultural organization in the city of Houston. Combining his love for hiphop with his Pride of Place concept and Stay Diverse movement- Rocko continues to make music based on progressively affecting his community.
A variable to hiphop's industry, Rocko is known for his innovative words of strategy, proven to create lasting change through hiphop music. His concept, "Pride of Place" is based on accepting your past, appreciating your present and welcoming your future. Rocko believes that words have the power to destroy or to build- he strives to build and breathe life into others. By uncovering the emotional triggers that impact our lives, Rocko Stedy Narvios will provide you with empowering music to shape your decisions and propel you to success.
To find out more about Rocko go here: www.dobettercity.com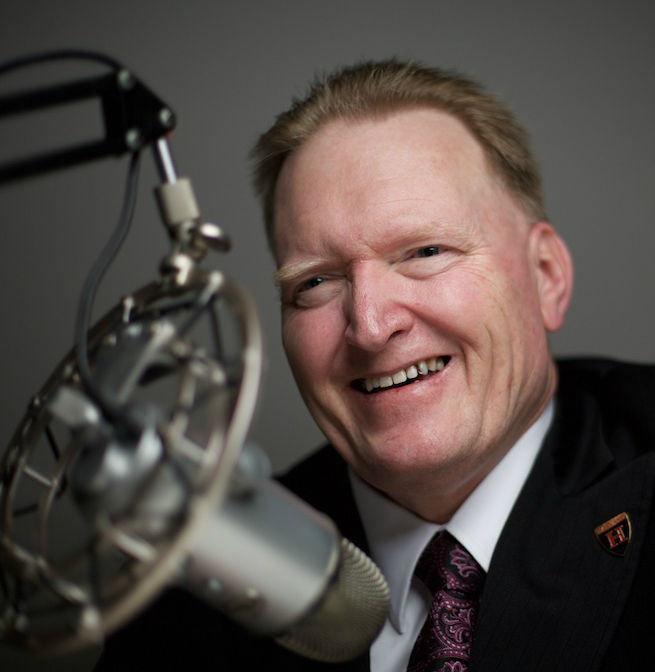 #1 Best Selling Author, International Speaker. T. Allen Hanes is long a time entrepreneur and business contributor for SmallBusiness Trendsetters, CNN iReport, USA Today. He is also the founder of The Authority Syndicate Group and Educator and Advocates for small business. He has traveled the world educating audiences.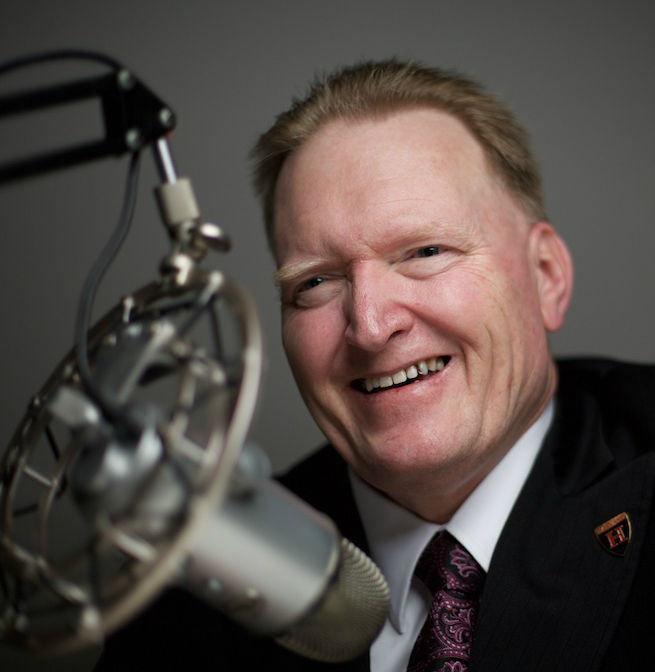 Recent episodes from T. Allen Hanes (see all)