In this episode Rob Thomson, an Estate Planning Attorney, shares 5 essential things every business owner needs to know about protecting their assets.
Rob Thomson was raised in Monroe, Louisiana. He graduated from the University of Louisiana at Monroe where he received his undergraduate Bachelor of Music degree and participated with Kappa Kappa Psi. (And yes, he still plays the trumpet, bass guitar, a little piano and sings!)
After graduating from college, Rob's first real job was as a life insurance underwriter. And that's how he initially became fascinated with the importance of planning… financial planning… and estate planning.
After getting married in the summer of 2005, he and his wife moved to New Orleans. Rob started an MBA program at the University of New Orleans, but when Hurricane Katrina hit, he was activated with the Louisiana National Guard.
Leaving the devastation of Katrina, Rob and his wife moved to Houston, where he enrolled in law school.
In 2012, Rob graduated from South Texas College of Law Houston where he earned his Doctor of Jurisprudence and was active with Phi Delta Phi.
Since graduating from law school, Rob's been an estate planning attorney focused in the areas of estate planning, business transactions and asset protection.
Rob started Insight For life after his wife asked him what she and their three children would do if something happened to him… because his family relies on his income. He suddenly realized that she wasn't the only person lying awake, fearful of an EXPOSED, uncertain future.
He studied the insurance marketplace and couldn't find what he was looking for—an agency that solves the kind of problem a lot of people have when they're shopping for insurance. What he saw was people being sold inappropriate products—over and over—because the agent needed to make a sale… and a commission.
Houston-based Insight For Life prides itself on giving clients easy, tailor-made solutions that address their specific problems and unique circumstances.
You get a "one of a kind, peace of mind" for all your insurance needs. Your questions answered. Your future protected. And your conscience clear that you've done everything in your power to keep yourself, your family and your business from being ruined by unnecessary risk.
You can download the transcript of this episode here.
You may contact Rob at Rob@myinsight4life.com or contact the insurance department at 281-269-2372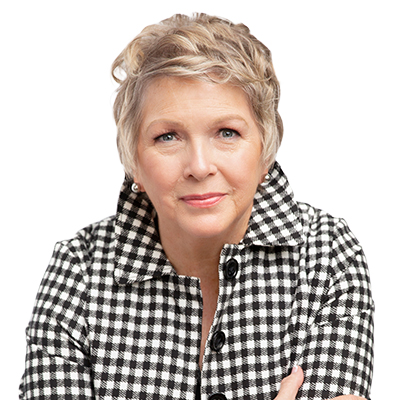 Nina Hershberger is a Best Selling Author, host of MegaBucks Radio on Business Innovators Radio and contributing iReporter covering business influencers, innovators, and trendsetters in Business, Health, Insurance, Real Estate and Finance.She is also the Publisher of the Renegade Business Success magazine.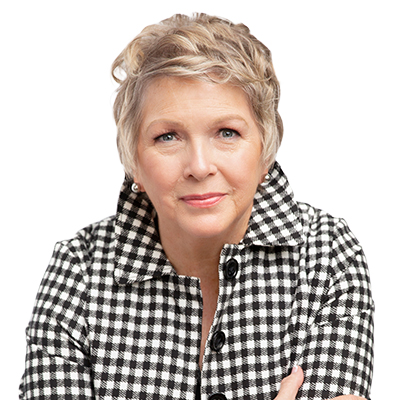 Recent episodes from Nina Hershberger (see all)