A Nevada resident since 1955, Shelley Brown has grown up with the Las Vegas valley and experienced the exciting changes and opportunities that make it such a wonderful place to live. She has been selling real estate in Las Vegas for 28 years.
When Harvey Blankfeld started in real estate, after a successful career in restaurant management, he and Shelley quickly realized that they had the same values and work ethic and decided to form the Brown Blankfeld Group. Together they have grown their diverse and highly capable Las Vegas real estate agent team, who want nothing more than to help you find your dream home and to meet your real estate needs.
Shelley and Harvey both believe in giving back to their community. They are passionate about the Chefs for Kids charity and they also sponsor a charity golf tournament every year.
On top of all this activity, Shelley and Harvey are also hosts of a radio show called Las Vegas Real Estate NOW, which airs every Saturday at 11 AM on AM720 KDWN.
To learn more about Harvey and Shelley visit: http://brownblankfeld.com
Their radio show website is at http://rernlv.com
You may also contact Harvey at:
Harvey BlankFeld
Phone: 702-203-1165
Shelley can be reached at 702-596-6330
Website: http://brownblankfeld.com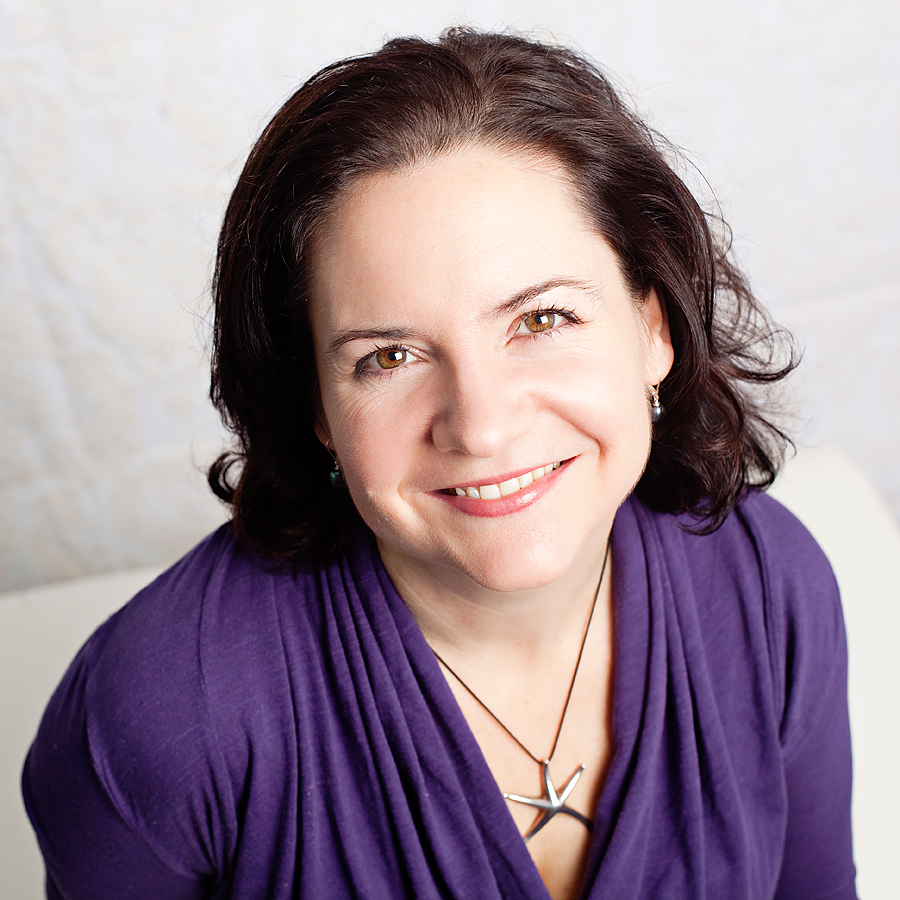 Suzanne Doyle-Ingram is a best selling author, host of Real Estate Game Changers Radio, creator of The Expert Author Program and CEO of Prominence Publishing.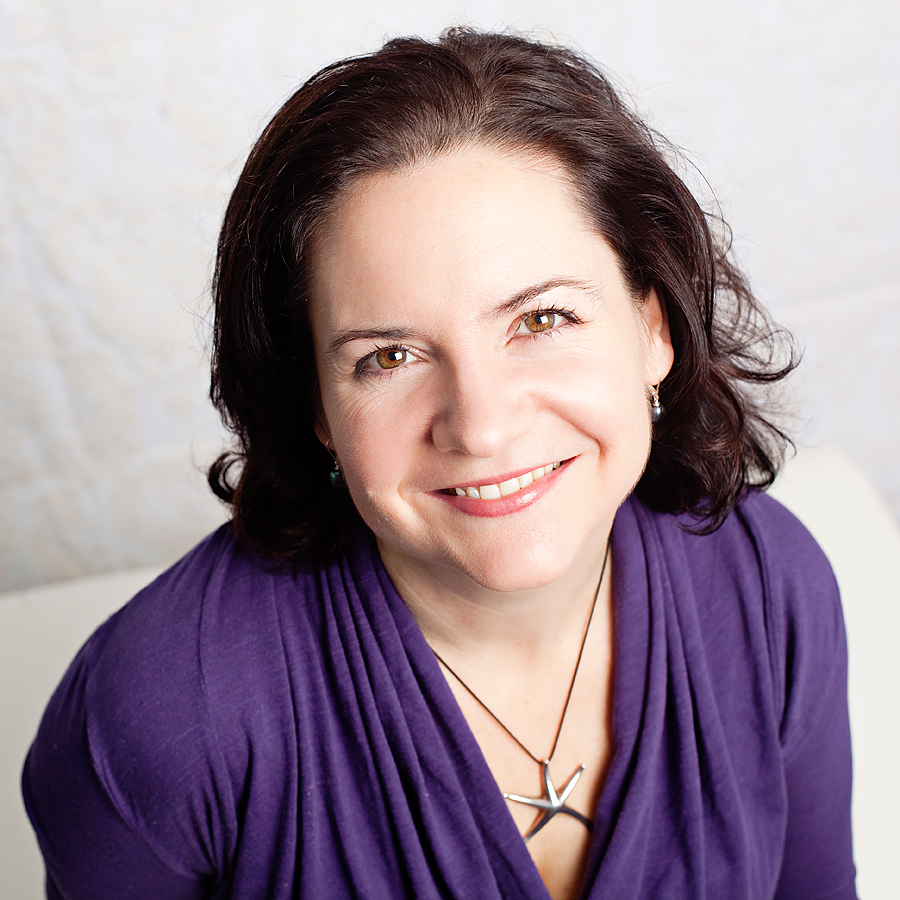 Recent episodes from Suzanne Doyle-Ingram (see all)