For Realtor Pam Heinold, being entrepreneurial goes all the way back to her childhood. She always dreamed of having a business one day. When other girls were playing with dolls, she was playing "bank" and using up all her parents' office supplies.
Pam lives and works in Pensacola, Florida, which is a beautiful city on the Gulf Coast. With beaches famous for their sugar-white sand, it's no wonder Pam loves it so much.
Pam enjoys helping home sellers and buyers accomplish their real estate goals, and this shows in her dedication to her clients. She has many years of advanced education and experience in real estate, which helps her clients make educated decisions.
Pam's warm and friendly manner is especially helpful when working with senior citizens. To them, Pam feels like a kind family friend and she is well respected by all her clients. She makes her clients feel comfortable, and they trust her professional guidance. Pam often helps seniors prepare their homes for sale – even if that means renovating the entire home to make sure it will fetch top dollar.
To learn more about Pam Heinold visit: www.pamheinold.com
You may also contact her at:
Pam Heinold
Phone: 850.232.2332
Email: pamela.heinold@bhgrehomes.com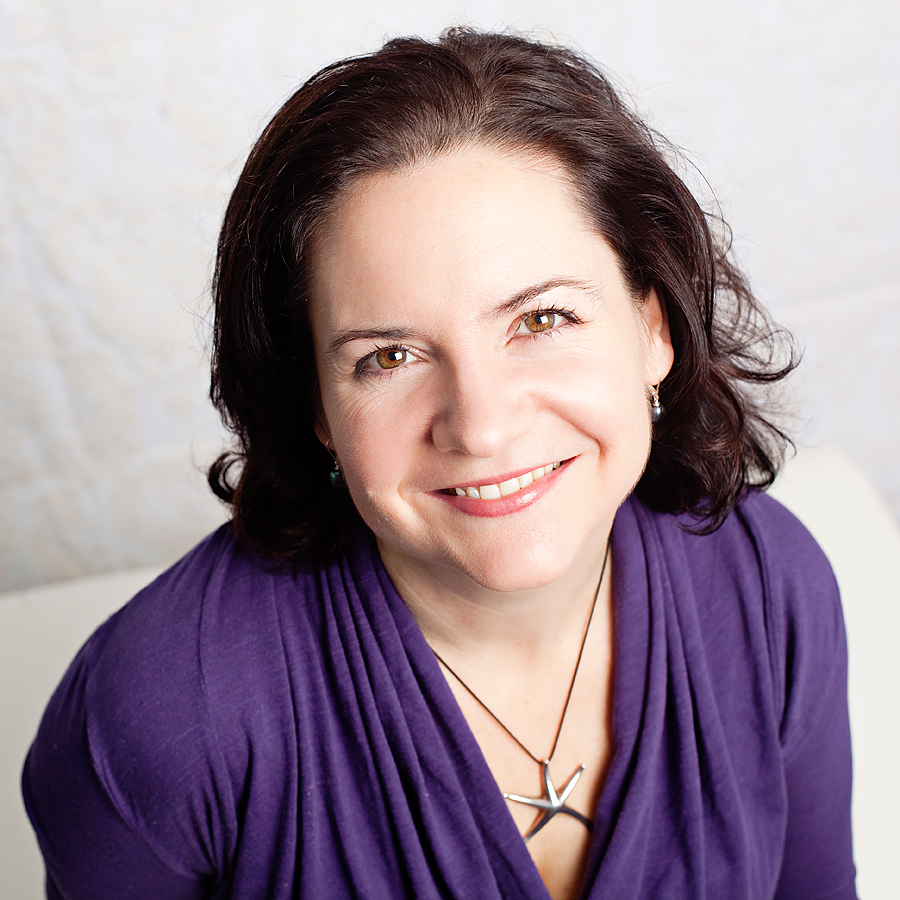 Suzanne Doyle-Ingram is a best selling author, host of Real Estate Game Changers Radio, creator of The Expert Author Program and CEO of Prominence Publishing.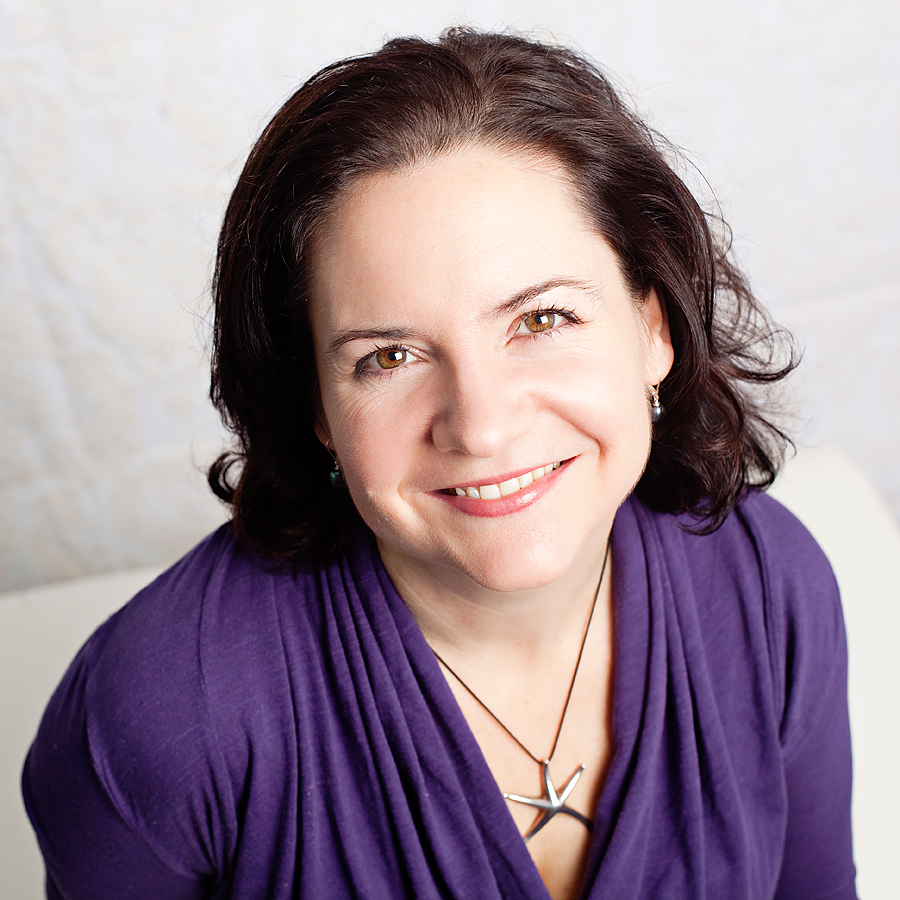 Recent episodes from Suzanne Doyle-Ingram (see all)