On this episode of Megabucks Radio, Nina Hershberger interviews interior designer Pam Durkin about her unique approach to getting new clients and now coaching other interior designers with their marketing.
Pam shares how she sends out shock and awe boxes (also called trust boxes) to potential clients she's already had a conversation with to close the sale.
Inside the box, Pam includes a brief introduction about herself and her background, client testimonials, and articles featuring her work in local newspapers or magazines. She also adds a few commonly asked questions and answers about her design process, as well as a couple issues of her monthly client newsletter.
To add a personal touch, Pam includes a small snack, some drinks, and a gift, encouraging the recipient to take their time to peruse the information and contact her with any questions they may have.
Pam's strategy of using shock and awe boxes has proven to be a successful way to close new clients, as it sets her apart from other designers and showcases her professionalism and attention to detail.
Design is powerful and Pamela wants Design Professionals to step into that power. After 30 years in the high-end interior design business, she is now helping others create a business they love through Magnetic Marketing techniques which makes it easier to attract the best clients.
She has even written a book, Elevate!, that can be found on Amazon.
Pam is a past-president of ASID Florida South Chapter, served on the Board of Architecture and Design in NJ and has written a book, Elevate!, which outlines lessons learned and easy techniques to grow your own business. She lives in Naples, FL and in her spare time, loves spending time on the beach and learning new moves in her home dance studio.
Pam may be reached at pam@pamela-durkin.com.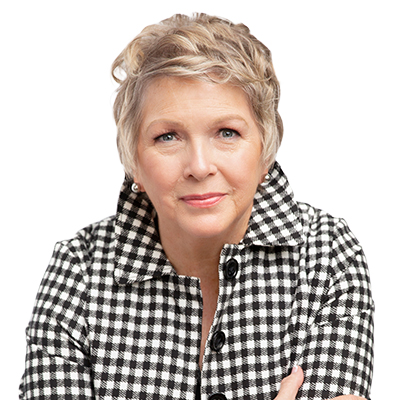 Nina Hershberger is a Best Selling Author, host of MegaBucks Radio on Business Innovators Radio and contributing iReporter covering business influencers, innovators, and trendsetters in Business, Health, Insurance, Real Estate and Finance.She is also the Publisher of the Renegade Business Success magazine.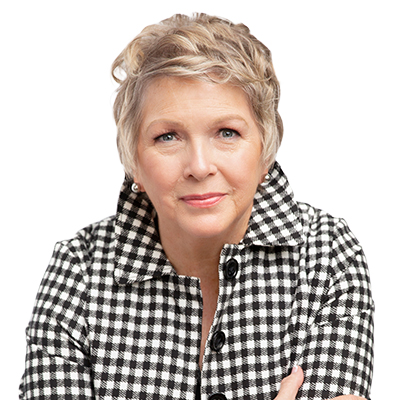 Recent episodes from Nina Hershberger (see all)