Nigel LaBlanc is the Founder of Cyber Warrior Network, the first Cyber Recruitment, Talent Management and Cyber Business Solution Platform that connect businesses with the best cleared cyber talent and cyber software solutions to combat evolving cyber threats.
He served as the Veteran Outreach Coordinator for the Maryland Department of Business & Economic Development, with a focus on Cyber and Unmanned Autonomous Systems.
Nigel is passionate about Startups, Technology and helping Veteran Entrepreneurship.
He is a Techstars Patriot Boot Camp Alum and Victory Spark (Veteran Exclusive Accelerator) graduate. Startup America Veterans Working Group team member. He holds a BSS in Communication & Electronic Eng. He has proudly served in both Operation Enduring Freedom & Operation Iraqi Freedom as a member in the US Air Force.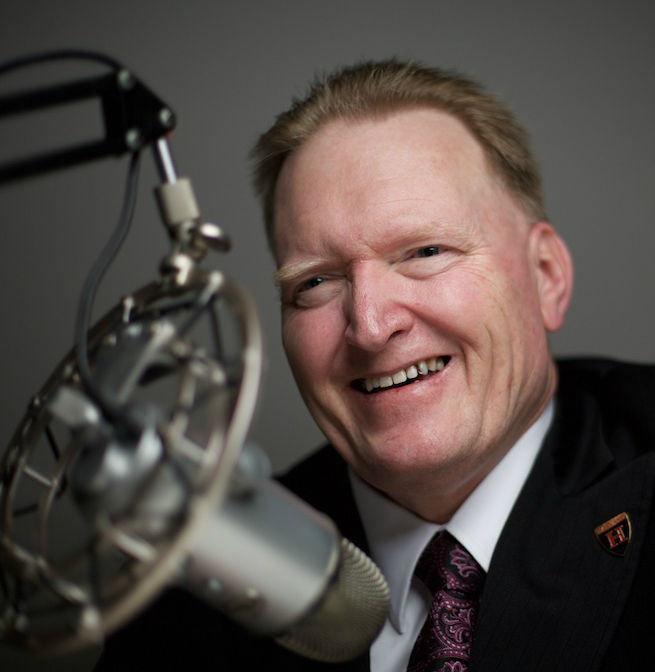 #1 Best Selling Author, International Speaker. T. Allen Hanes is long a time entrepreneur and business contributor for SmallBusiness Trendsetters, CNN iReport, USA Today. He is also the founder of The Authority Syndicate Group and Educator and Advocates for small business. He has traveled the world educating audiences.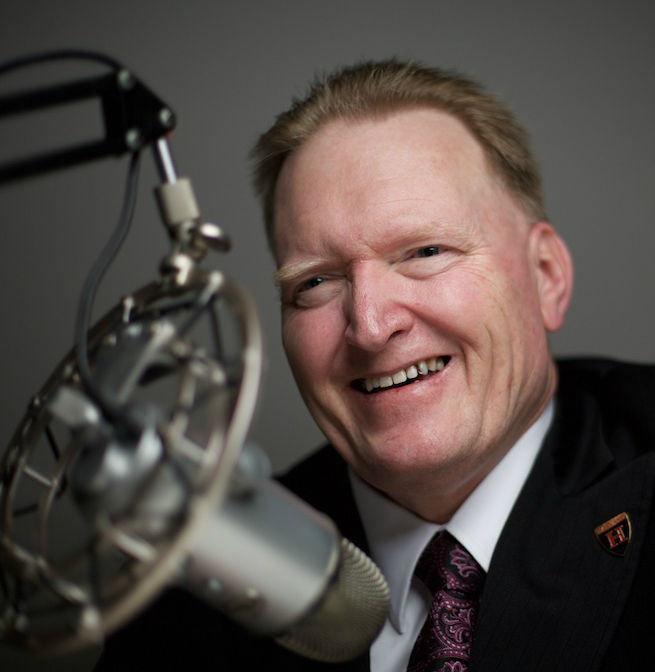 Recent episodes from T. Allen Hanes (see all)