David Feldberg is a real estate game changer who loves helping first time home buyers get into their first home. Giving them their first set of keys is something that he always finds exciting.
With first home buyers, there is an enormous amount of paperwork that can be very daunting to someone who is not familiar with that language and terminology. David puts first home buyers' nerves at ease by taking the time to explain everything patiently. David says, "They just need somebody in their corner." To that extent, David also has a firm rule to never represent both sides of a transaction. If he is working with the seller, he will not represent the buyer too. He will refer them to one of the 7 agents that he has on his team. The same rule applies to his team members as well.
In his spare time, David is a husband and father, as well as a foster parent to dogs. A true dog lover, David volunteers his time and donates a portion of his earnings to help foster dogs that need homes.
To learn more about David Feldberg visit: www.coastalgroupoc.com
You may also contact him at:
David Feldberg
Office: 949 371-8006
Cell: 949 439-6288
Email: david@coastalgroupoc.com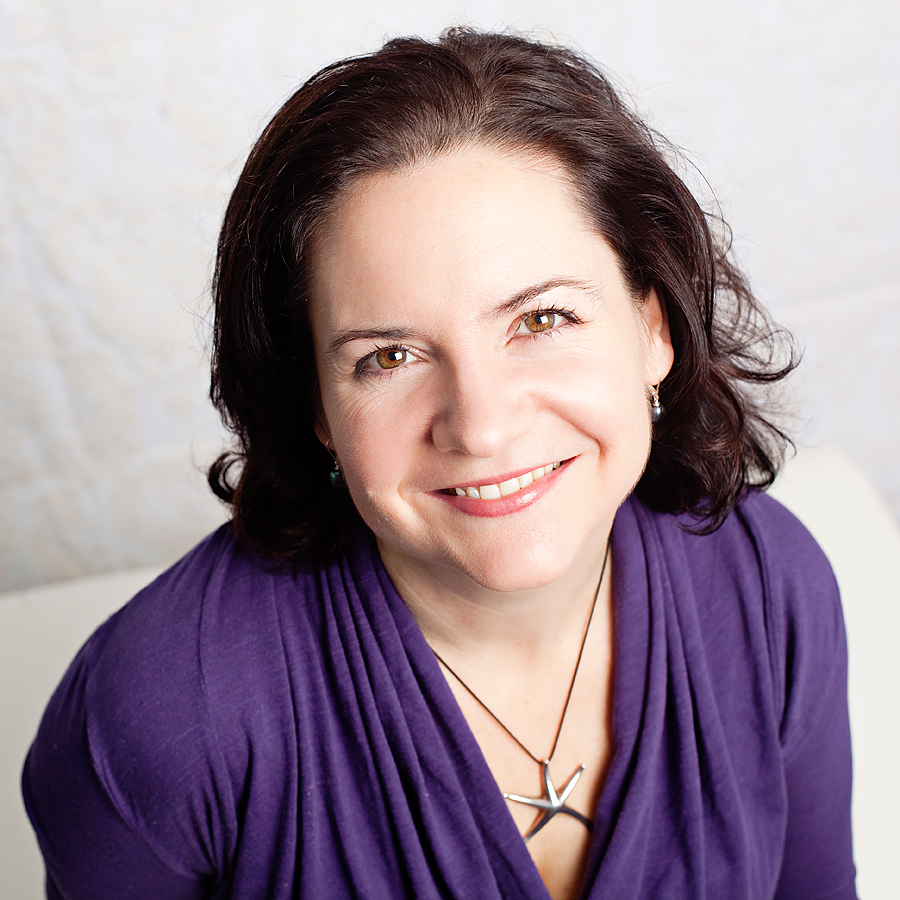 Suzanne Doyle-Ingram is a best selling author, host of Real Estate Game Changers Radio, creator of The Expert Author Program and CEO of Prominence Publishing.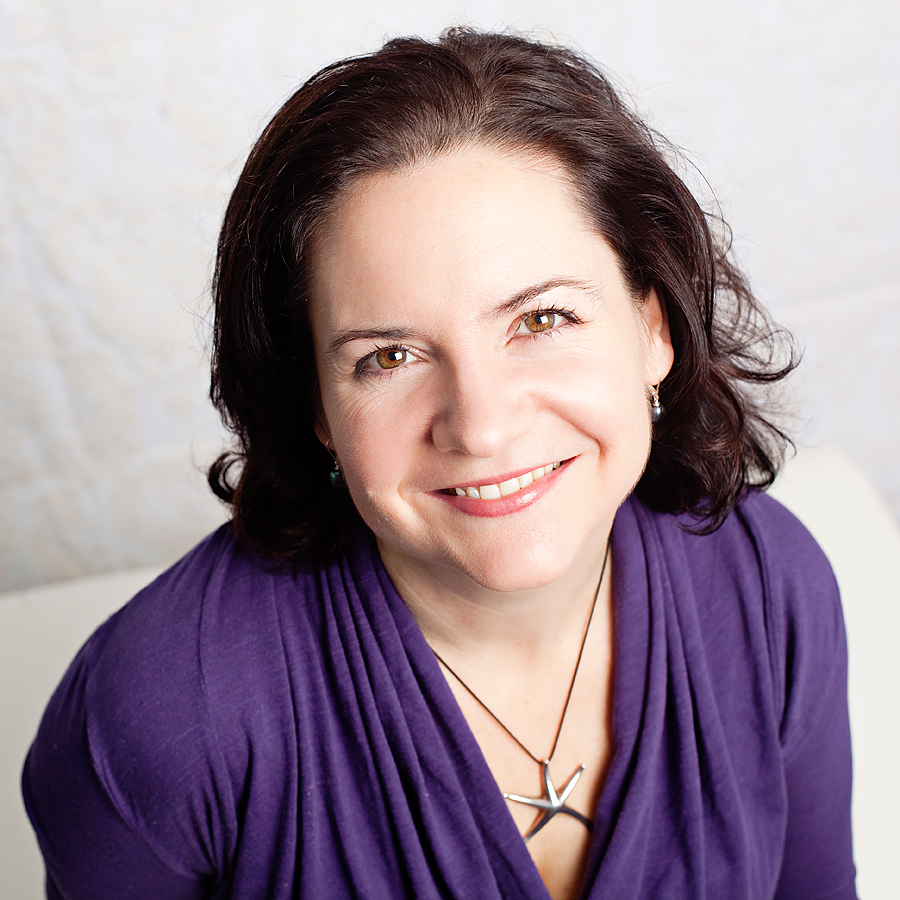 Recent episodes from Suzanne Doyle-Ingram (see all)