Michael Bluemling, Jr. has overcome the abuse of his past to achieve a fulfilling life. After high school, he served in the United States Army, obtaining the rank of sergeant. He received the US Army Commendation Medal and two US Army Achievement Medals, the US Army Good Conduct Medal, the Kosovo Campaign Medal, and the NATO Medal. After an honorable discharge from the military, he held various positions in the US Department of Labor and at the Department of Veteran Affairs.
Michael holds a bachelor of science degree in business administration from ECPI University, a master of professional studies in human resources and employment relations from Pennsylvania State University, and a graduate certificate from UMass Dartmouth in Organizational Leadership. In addition, he graduated from the Entrepreneurship Bootcamp for Veterans (EBV) program through Florida State University.
He is the founder of Power of One, a disabled-veteran‒owned company based in Richmond, Virginia. To promote his message that each person has the power to deal with adversity and move forward, no matter the circumstances, Michael has written Turning the Page: Overcoming Abuse to Reach Life's Fulfillment, Our Journey: Heart to Heart with God, and now Bridging the Gap from Soldier to Civilian: A Road Map to Success for Veterans.
To learn more about Michael Bluemling Jr. and his organization, visit: http://www.PowerofOneLLC.com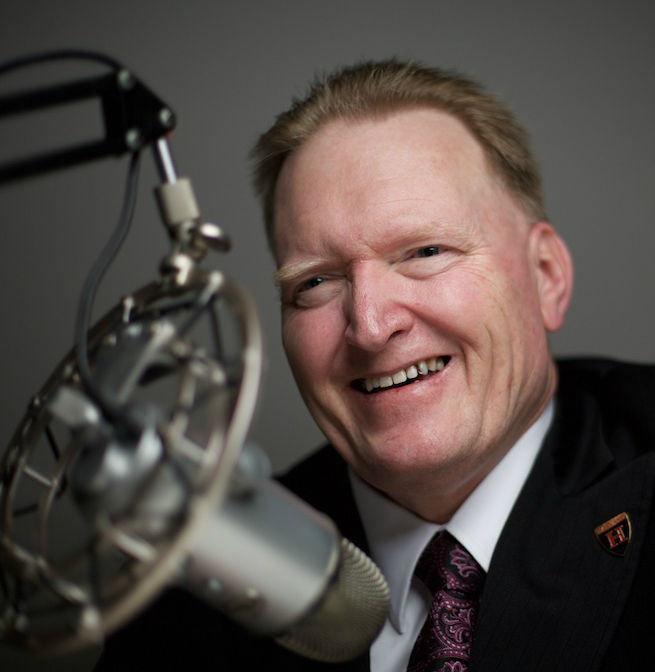 #1 Best Selling Author, International Speaker. T. Allen Hanes is long a time entrepreneur and business contributor for SmallBusiness Trendsetters, CNN iReport, USA Today. He is also the founder of The Authority Syndicate Group and Educator and Advocates for small business. He has traveled the world educating audiences.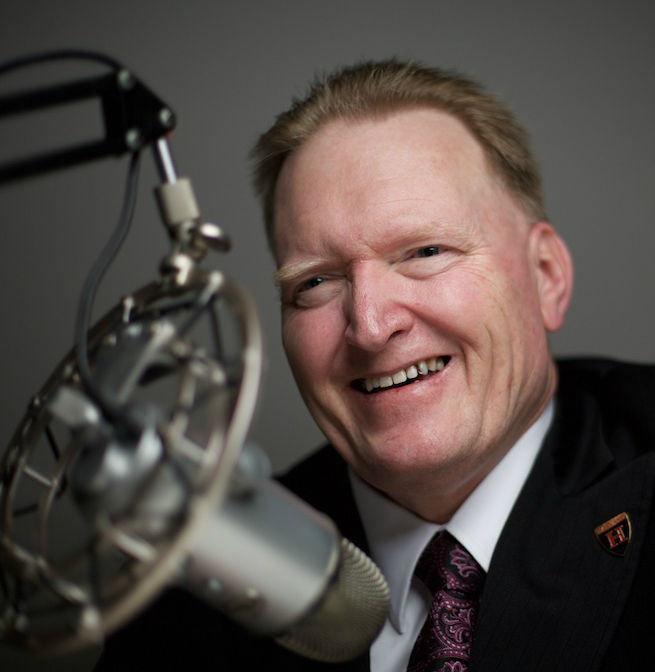 Recent episodes from T. Allen Hanes (see all)