In this interview, Mendi Funk shares how anyone can hire a Personal Concierge/Assistant to reduce stress, get organized and get back their time to spend with family and friends.
After 25 years in the pharmaceutical and medical device sales, in 2016, Mendi Funk decided to start her own concierge company and use her innate organization and "get things done" talents for busy executives and professionals, single parents, widows and widowers to bring organization and help to their cluttered and hectic lives. Focused in the Indianapolis, Indiana area she can also work virtually anywhere in the country.
Mendi's clients hire her not only for her amazing abilities but also for her sensitivity to emotional needs, warm heart, vetted Rolodex connections, and knowledge of where decluttered things can be donated to nonprofits for a win/win.
Some people are embarrassed to call at first thinking they will be judged for not being able to handle projects themselves, but Mendi sets their minds at ease. Everyone needs helps with things at one time or the other. It could be because of an emotional trauma in their life that has left them paralyzed to clear out the clutter. Or it might be a single parent professional who simply does not have enough hours in the day to clean out the refrigerator, handle the repairs needed in the house, or simply to get errands done so they can spend quality time with their children when they're home.
Whatever the need, Mendi helps get a never-ending to-do list done in record time reducing stress so her clients can sleep better at night.
She is offering all listeners of this radio podcast show a free 20 minute consultation with her by emailing her at Mendi@MendiFunkConsulting.com.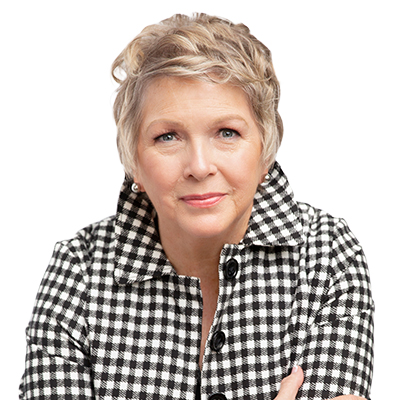 Nina Hershberger is a Best Selling Author, host of MegaBucks Radio on Business Innovators Radio and contributing iReporter covering business influencers, innovators, and trendsetters in Business, Health, Insurance, Real Estate and Finance.She is also the Publisher of the Renegade Business Success magazine.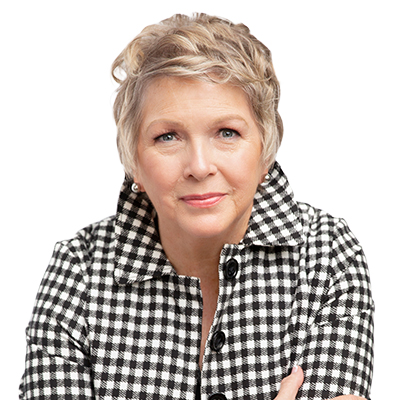 Recent episodes from Nina Hershberger (see all)