In this episode of Megabucks Radio, host Nina Hershberger interviews Mark Bowser, an experienced speaker, coach, and author with a rich background in sales and marketing. From his early days working with Zig Ziglar to his current focus on small business marketing, Mark shares valuable insights and lessons on influence, building rapport, and marketing strategies.
Throughout the interview, Mark provides interesting anecdotes and stories that showcase his experience and expertise. For example, he talks about his time working with Zig Ziglar and how the famous motivational speaker's emphasis on attitude and positivity influenced him. He also shares his experience working with Dan Kennedy, whom he considers the best marketer in the world for small businesses.
Mark also discusses the importance of influence and how it applies to all aspects of life, from leadership to sales. He emphasizes the importance of building rapport and trust before trying to push a sale and provides examples of how he uses direct marketing to reach his target audience.
Mark Bowser is a polished storyteller and is the author of several books including Sales Success with Zig Ziglar, Some Gave It All with Danny Lane which is endorsed by Chuck Norris, Nehemiah on Leadership, and Jesus, Take the Wheel. Mark is one of the top Professional Speakers in the United States having successfully trained many organizations including Southwest Airlines, Dell, Ford Motor Company, United States Marine Corp, FedEx Logistics, and many more. He is the host of the popular podcast Let Me Tell You a Story with Mark Bowser.
He lives in the Cincinnati area with his wife and three children. 
You may reach Mark through his website at www.MarkBowser.com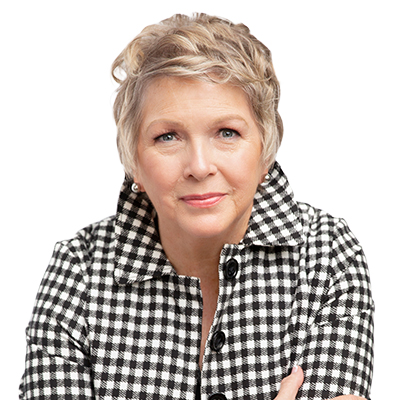 Nina Hershberger is a Best Selling Author, host of MegaBucks Radio on Business Innovators Radio and contributing iReporter covering business influencers, innovators, and trendsetters in Business, Health, Insurance, Real Estate and Finance.She is also the Publisher of the Renegade Business Success magazine.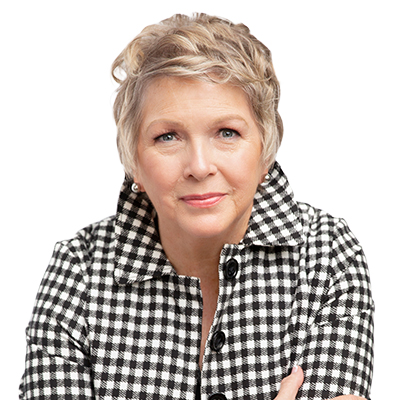 Recent episodes from Nina Hershberger (see all)