In this episode of Megabucks Radio, Nina Hershberger interview Luis R. Scott about how to create predictability in generating leads for any business.
Luis talks about the importance of having a referral network, including professionals who may compete with you, and offers tips on how to ask for referrals.
He also shares his experiences in marketing and how to start with affordable options that you can add onto as your revenue grows.
Nina and Luis delve into the concept of predictability in consumer behavior and how understanding your target audience's predictable behavior is crucial in gaining clients.
They also discuss the power of reciprocity and how small gestures like offering a glass of champagne can lead to building long-term relationships with vendors and clients.
The conversation then shifts to the importance of marketing for law firms and how many lawyers need to shift their mindset from just being a lawyer to becoming a marketer. Luis shares insights into direct response marketing and branding and how to start driving clients to your business now.
Luis's background
We all have hurt in our lives. Luis Scott knows this truth firsthand.
He was overlooked for athletics growing up.
Eight of his businesses failed, and he almost went bankrupt.
With his house being foreclosed upon and his vehicles being repossessed, Luis had to take on debt to survive.
On top of that, his marriage failed.
But despite facing hardship at every turn, Luis persevered. He played Division I college baseball, helped grow a law firm to over 200 employees, remarried, and turned his financial life completely around. Every negative experience prepared Luis for success.
Today Luis Scott is managing partner of Bader Scott Injury Lawyers, one of the thirty fastest-growing law firms in the US. He is also the owner and founder of 8 Figure Firm Consulting,.
He has helped scores of law firms find success, reaching a combined total of over $250 million in revenue and employing more than 2,500 people. He holds a law degree from John Marshall Law School in Atlanta, Georgia and is an in-demand speaker on elevating and scaling businesses.
To reach out to Luis, go to LuisScottJr.com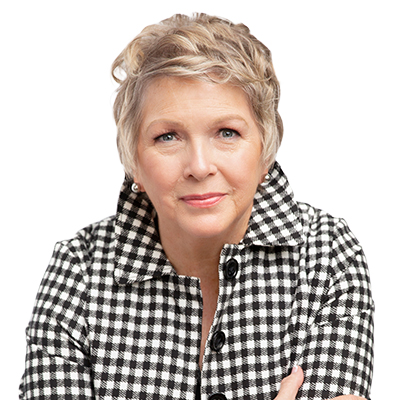 Nina Hershberger is a Best Selling Author, host of MegaBucks Radio on Business Innovators Radio and contributing iReporter covering business influencers, innovators, and trendsetters in Business, Health, Insurance, Real Estate and Finance.She is also the Publisher of the Renegade Business Success magazine.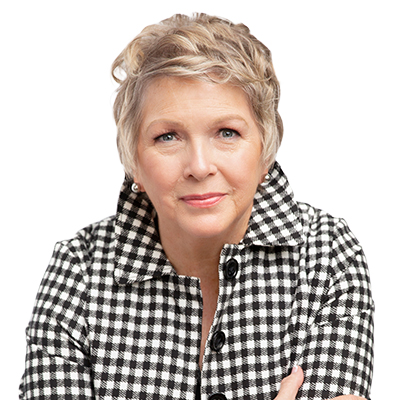 Recent episodes from Nina Hershberger (see all)