Geoff Lavell has been a Las Vegas Resident since 1990 and has watched Las Vegas change from a small, rural town to one of THE most well-known cities in the world. He attended grade school through college in Las Vegas and truly knows the city and its surrounding cities including North Las Vegas and Henderson. Geoff started working in real estate in 2005 and has been finding his clients homes or helping them sell their properties full-time ever since.
Geoff and his team sell more real estate than 99.97% of the more than 15,000 Realtors in the Clark County Area.
During his sporadic downtime, Geoff likes to spend time with his wonderful wife, Kisha, and their five-year-old daughter and three-year-old son. He also enjoys volunteering with the Nevada Childhood Cancer Foundation (www.nvccf.org), which he has done since 1997. Geoff has also been a counselor at Camp Cartwheel, NCCF's camp for kids with catastrophic illnesses since 1997. Geoff was diagnosed with Acute Lymphoblastic Leukemia at age 14, and feels blessed to have overcome the illness. His own personal struggle is what leads him to be so passionate about helping others struggling with the same or similar illnesses.
Geoff says, "It's important to remember that true 'success' in life comes from helping others. I enjoy my career in real estate tremendously, but volunteering with NCCF is my passion."
Geoff is the recipient of the 2012 Volunteer of the Year Award for the NCCF. He is also one of 4 Honorable Mentions for the 2012 National Association of Realtors Magazine Good Neighbor Award. Additionally, he received the 2012 Nevada Minority Supplier Development Council's Hero Award in the Educator Category, Greater Las Vegas Association of
REALTORS® "Top 40 Under 40" for 2012, 2013, and 2014, and is a Founding Member of REBSEA® Real Estate & Business Social Enterprises Association.
To learn more about Geoff Lavell visit: http://www.lavellgroup.com
You may also contact him at:
Geoff Lavell
Phone: 702-271-6868
Website: http://www.lavellgroup.com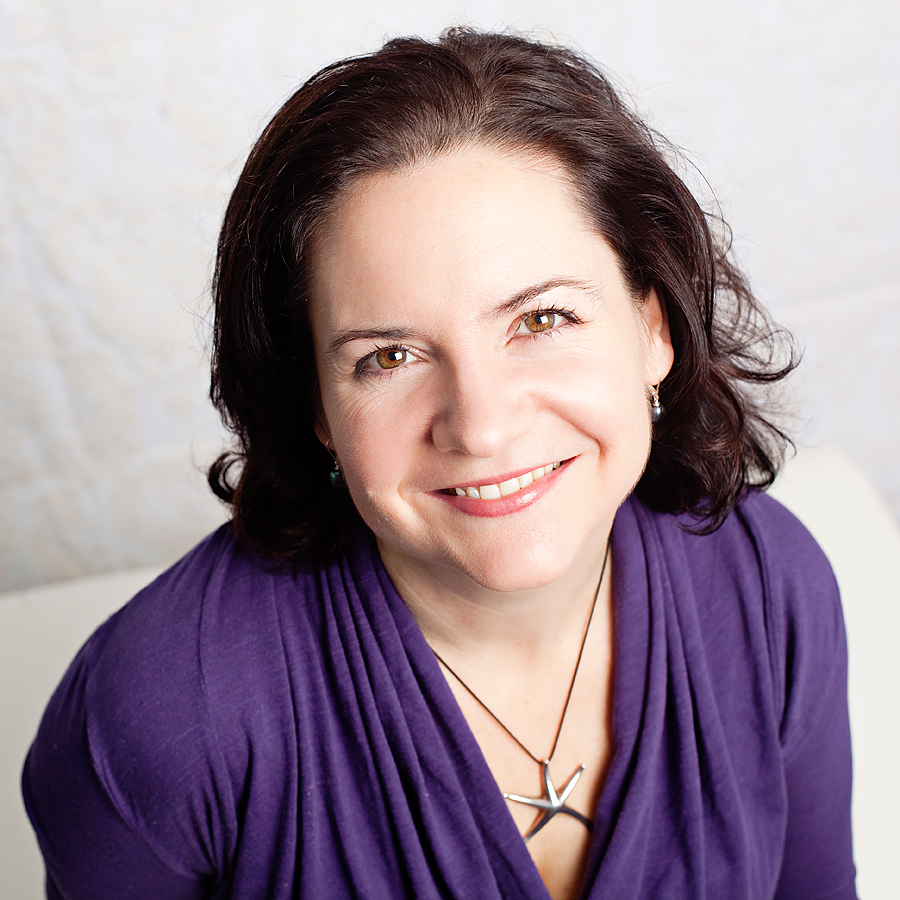 Suzanne Doyle-Ingram is a best selling author, host of Real Estate Game Changers Radio, creator of The Expert Author Program and CEO of Prominence Publishing.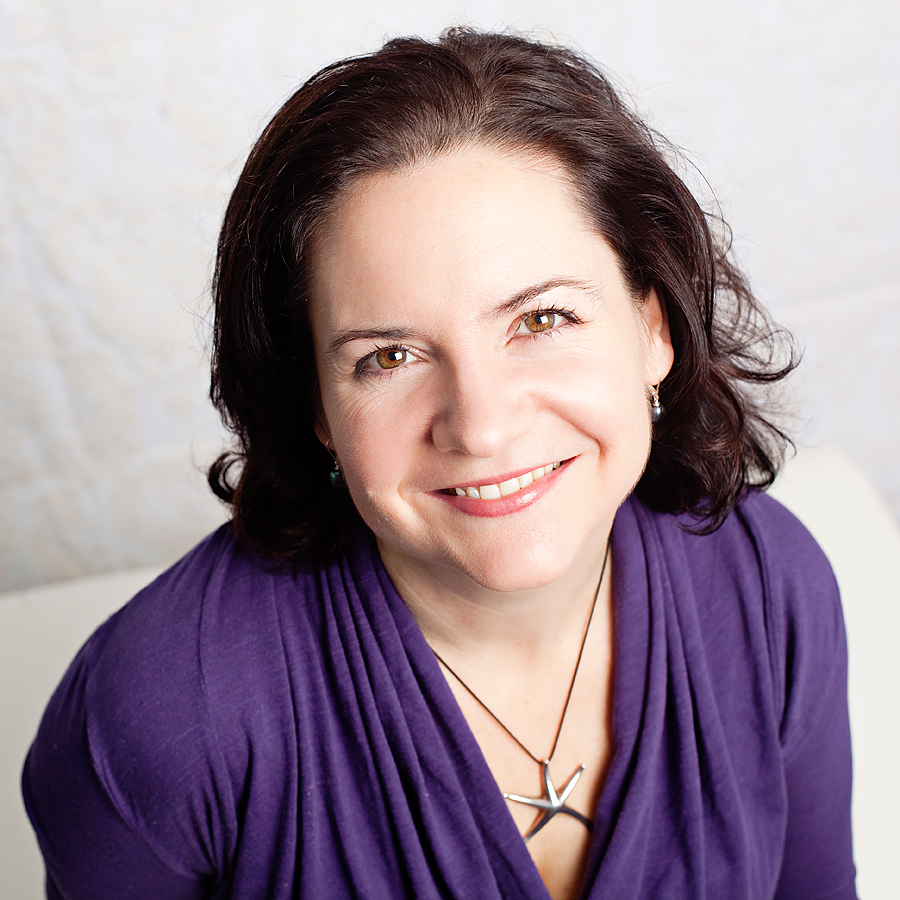 Recent episodes from Suzanne Doyle-Ingram (see all)