Kevin Donlin, a business owner from Minneapolis, has a lot of ideas for those small business owners that may be hurting during the COVID-19 pandemic. Kevin specializes in marketing and copyrighting strategies for small business.
Kevin Donlin has been involved in marketing since 1994, when he may have sold the first ebook online, payable by check. That was e-commerce in 1994! From 1995 to 1998, he was Webmaster for FedEx.com, where he worked with the pioneers of online marketing. Since 1998, he's been a copywriter and marketing advisor, delivering sales gains of more than $1 million on multiple occasions with web pages, email promotions, sales letters and print ads.
He's been interviewed by ABC-TV in Detroit, Fox and NBC News in Minneapolis, CBS Radio in New York, The Wall Street Journal, Fortune magazine, Entrepreneur magazine, and others. He's the author and co-author of 5 books, including his latest, "Marketing Multipliers."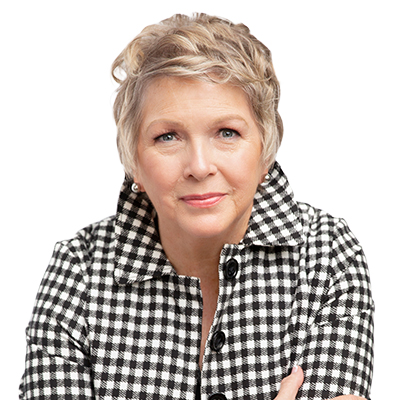 Nina Hershberger is a Best Selling Author, host of MegaBucks Radio on Business Innovators Radio and contributing iReporter covering business influencers, innovators, and trendsetters in Business, Health, Insurance, Real Estate and Finance.She is also the Publisher of the Renegade Business Success magazine.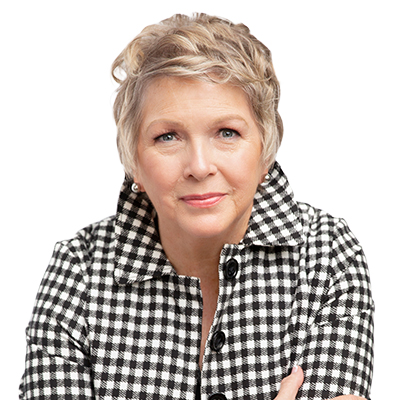 Recent episodes from Nina Hershberger (see all)