In this episode, Nina Hershberger talks with marketing expert Kevin Donlin to discuss the game-changing concept of the voice of the buyer. Kevin, a marketing pioneer with a wealth of experience, shares valuable insights and strategies for harnessing the power of the voice of the buyer to supercharge your marketing efforts.
Kevin Donlin is a seasoned marketer with over 25 years of experience. He has worked with major brands like FedEx and has helped his clients generate over a million dollars in revenue. Kevin is also the author of five books on marketing and is known for his innovative and creative approach to marketing strategies.
During the interview, Kevin breaks down the concept of the voice of the buyer and how it can transform your marketing campaigns. He emphasizes the importance of listening to your clients and customers to truly understand their needs and desires. Kevin shares practical tips on where to find the voice of the buyer, including testimonials, social media comments, and conversations with customers. He also reveals a powerful tool for analyzing customer reviews to uncover key insights and ideas.
This episode is a must-listen for entrepreneurs, marketers, and business owners who want to take their marketing to the next level. Kevin's expertise and practical advice will help you tap into the voice of your buyers and create compelling marketing messages that resonate with your target audience.
To learn more about Kevin Donlin and his marketing strategies, check out his website at www.clientcloningsystems.com. And don't forget to take advantage of his exclusive offer for our listeners by visiting www.ThePaperEmail.com to access the paper email micro course for just $7!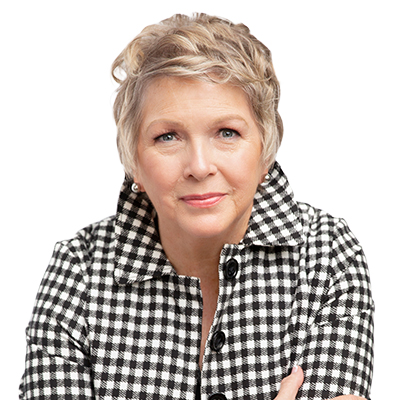 Nina Hershberger is a Best Selling Author, host of MegaBucks Radio on Business Innovators Radio and contributing iReporter covering business influencers, innovators, and trendsetters in Business, Health, Insurance, Real Estate and Finance.She is also the Publisher of the Renegade Business Success magazine.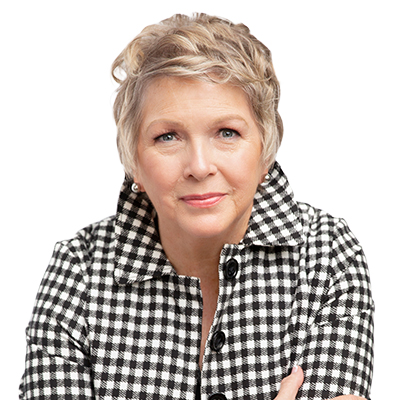 Recent episodes from Nina Hershberger (see all)