Keith Lee is a Business Consultant offering tips for small businesses on how to position their business to survive and thrive during the COVID-19 pandemic.
Keith started as a Sales Rep at Thompson Marking Service in 1978. In 1981, he became the General Manager of the company, soon thereafter the President. In the 1990s, Keith bought out the founder of the business and renamed it American Retail Supply. In December 2015, Keith sold the business for millions more than similar businesses in the same industry. Along the way he started three other businesses and still owns them today.
Through the 1980s, Keith grew what was to become American Retail Supply from 5 employees to 17, and like lots of business owners, he was at his wits end. He felt like a slave to his business. It seemed like he was always responding to things and taking care of problems. He had no time for himself and just flat out was not having any fun. Looking for a solution, he studied management gurus and when he didn't find what he needed, he invented it by molding the best of what he found into a system designed exclusively for small business owners.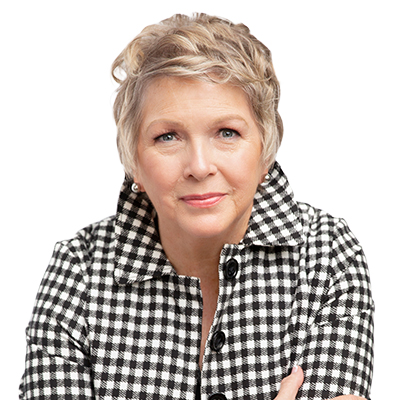 Nina Hershberger is a Best Selling Author, host of MegaBucks Radio on Business Innovators Radio and contributing iReporter covering business influencers, innovators, and trendsetters in Business, Health, Insurance, Real Estate and Finance.She is also the Publisher of the Renegade Business Success magazine.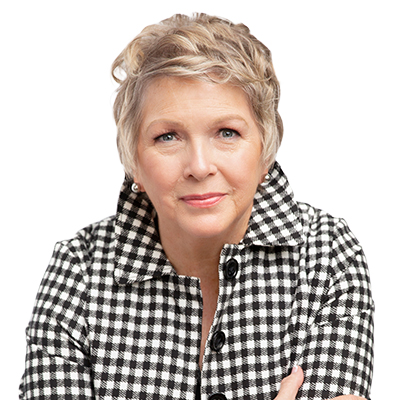 Recent episodes from Nina Hershberger (see all)