Keith Agoada, CEO has worked in the supply side of the agricultural industry for the past decade initially as the founder of commercial urban agriculture firm, Sky Vegetables, and over the last four years in international procurement development roles for UNFI, Global Organics, and Veg Fresh Farms. Keith speaks four languages: English, Spanish, Farmer, and Buyer. He maintains on the ground relationships with leading growers and packers in Mexico, Costa Rica, Colombia, Panama, Argentina, Nicaragua, Bolivia, and Peru. Keith's passion for supporting producers is the inspiration for the Producers Market.
Producers Market empowers producers; those who grow, process and add value to the agriculture system worldwide.
We use digital technology to share their stories and to establish direct sales channels between producers and wholesale buyers globally.
Our vision is for Producers Market to be the sales representative "intermediary" that gains transactional market share by providing the lowest cost solution to global trade.
We believe the global agriculture value chain will be a major driver for the regeneration of our environment, community and culture in the 21st century. It begins with transparency, and authenticity as the key tools to creating trust in an otherwise chaotic business environment.
Innovation in communications, software, database, cryptocurrency, and blockchain technologies provide new opportunities to empower producers via direct business relationships and the elimination of cost centers (i.e. middlemen).
To find out more go here: http://www.producersmarket.com/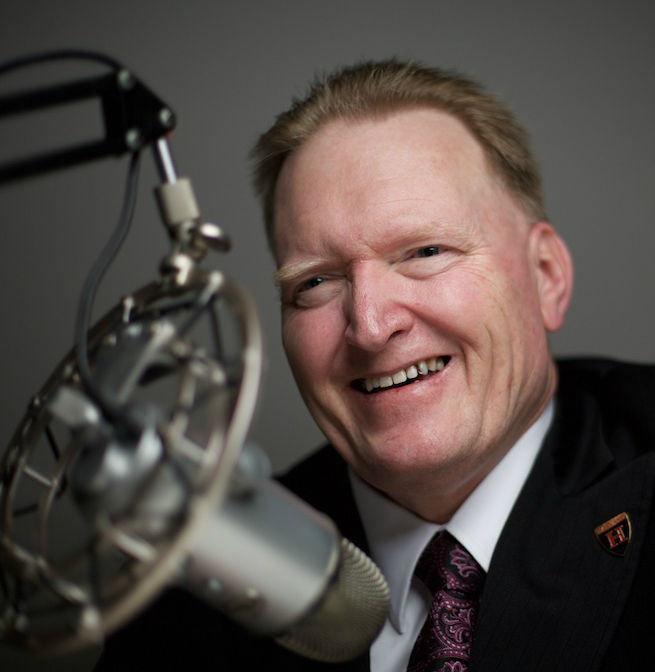 #1 Best Selling Author, International Speaker. T. Allen Hanes is long a time entrepreneur and business contributor for SmallBusiness Trendsetters, CNN iReport, USA Today. He is also the founder of The Authority Syndicate Group and Educator and Advocates for small business. He has traveled the world educating audiences.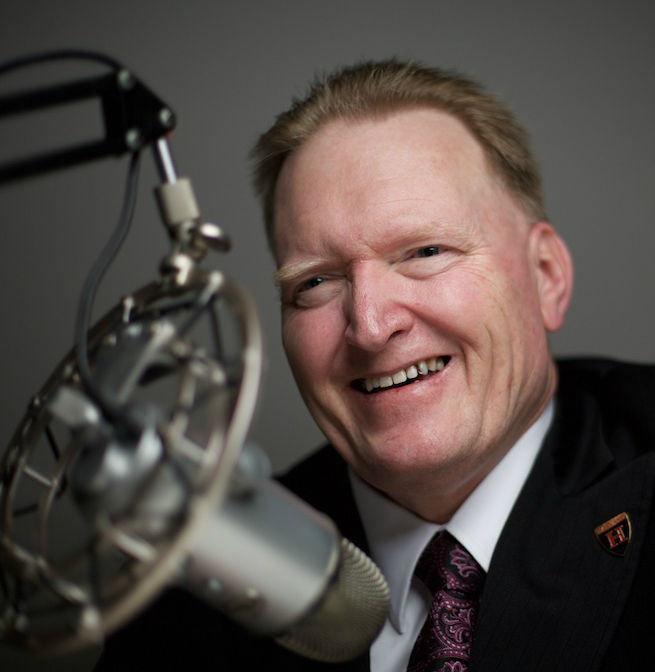 Recent episodes from T. Allen Hanes (see all)