Top 100 Social Media Power Influencer ♦ #1Best-Selling Author ♦ Keynote Speaker ♦ Twitter Coach & Trainer ♦ John Sparks (@IAmJohnSparks) is author of the exciting new book, "365 Ideas To Go From Good To Great On TWITTER!" (CreateSpace, 2015).
Sparks has earned the distinction of becoming known as the "Go-To Man For Twitter". Sparks has the 50th largest Twitter following in Dallas (Twopcharts.com, April 2015). He has more followers than Laura Bush, T. Boone Pickens, and The Dallas Stars Hockey Team. Sparks grew his account from less than 800 followers to almost 200,000 followers in just two years. He did not buy any of his own followers! StatSocial.com has recognized Sparks as #66 on the list of Top 100 Social Media Power Influencers of 2015 (bit.ly/1DIhYvg).
He's also been recognized as #13 on General Sentiment's list of The Top 50 Most Valuable Social Media Influencers, 2015 with an estimated Impact Media Value of $2.1 Million Dollars. (bit.ly/1Aal3VX).
Sparks is the founder and CEO of Online ImageWorks (@OIWmedia). He is also an adjunct professor teaching online journalism in The Mayborn School of Journalism at The University of North Texas. Sparks has an extensive media background.
He is a veteran newscast producer and has worked at television stations in Dallas, Houston, Harlingen, Oklahoma City, Tulsa, Orlando, and Tampa. For Bookings, including online, television, radio, print, and speaking engagements you can contact Sparks directly at (469) 951-7900.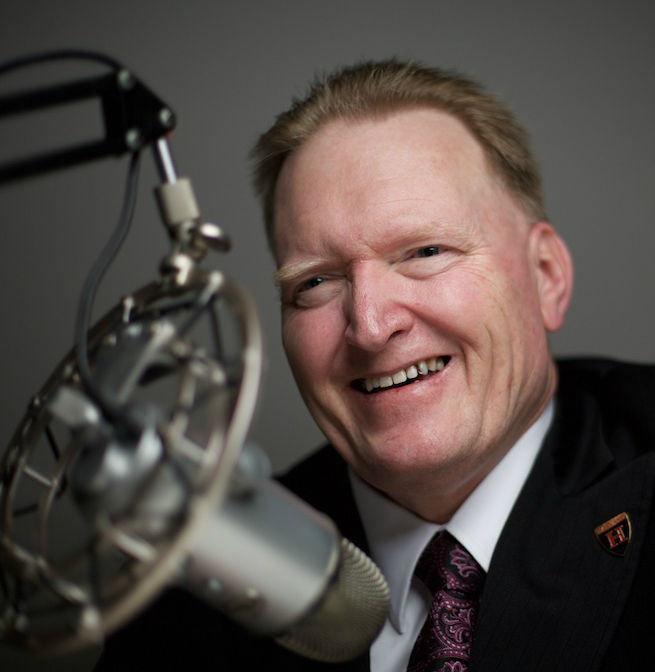 #1 Best Selling Author, International Speaker. T. Allen Hanes is long a time entrepreneur and business contributor for SmallBusiness Trendsetters, CNN iReport, USA Today. He is also the founder of The Authority Syndicate Group and Educator and Advocates for small business. He has traveled the world educating audiences.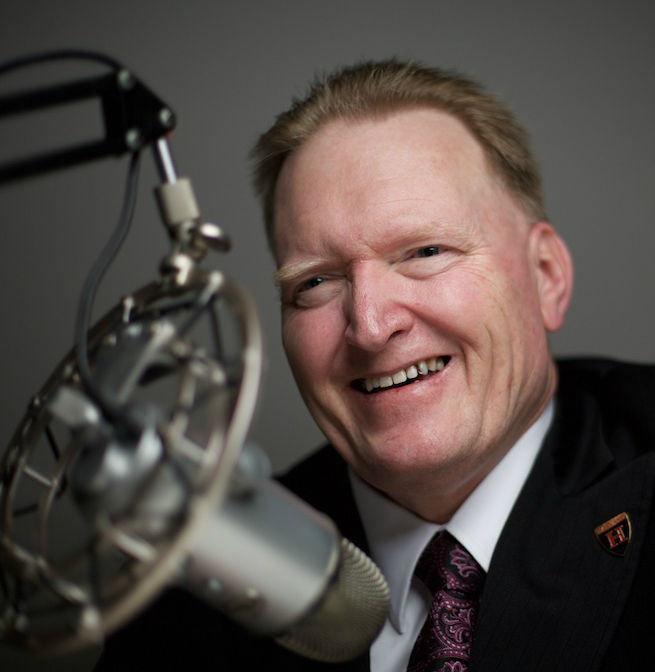 Recent episodes from T. Allen Hanes (see all)