Jim Connelly, Vice President, Lou Holtz Hall of Fame and National Keynote Speaker for the Napoleon Hill Foundation says…
"It's Not What Happens To You In Life,
But What You Do About It That Matters."
Jim Connelly's career began as a young boy living in the projects of a small factory town in Western Pennsylvania.
A street fighter with a bad attitude, Connelly negotiated with a judge to leave his hometown in lieu of being incarcerated.
With $100 in his pocket, he talked a friend in driving him to California.
Applying for landing a job as a room clerk at the Regency Beverly Wilshire Hotel in Beverly Hills, within 6 years, he had worked himself up to become the General Manager at Beverly Wilshire Hotel Manager of this $100 million property, a position he held for ten years.
To find out more about Jim go here.
http://www.jim-connelly.com/
To find out about the Speak Like a Champion Tour
send an email to info@speaklikeachampion.com
To purchase his book "One More Sunset" on Amazon go here. https://www.amazon.com/One-More-Sunset-Survival-Commitment/dp/0970838700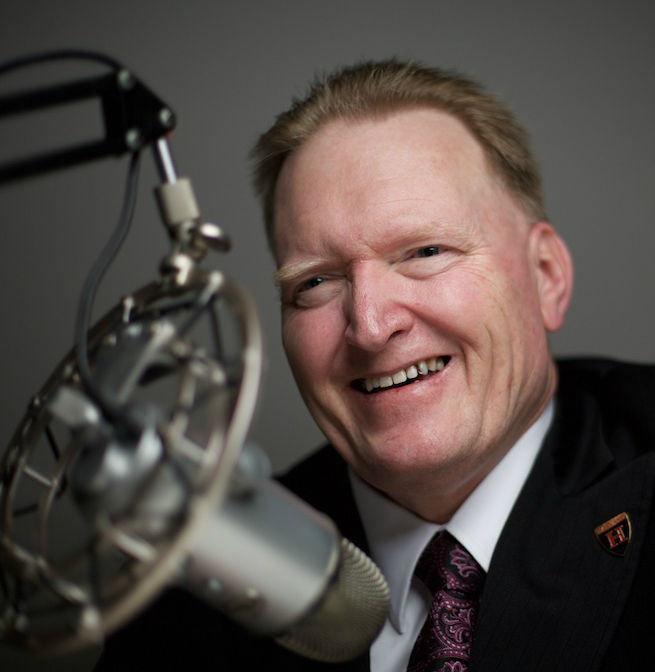 #1 Best Selling Author, International Speaker. T. Allen Hanes is long a time entrepreneur and business contributor for SmallBusiness Trendsetters, CNN iReport, USA Today. He is also the founder of The Authority Syndicate Group and Educator and Advocates for small business. He has traveled the world educating audiences.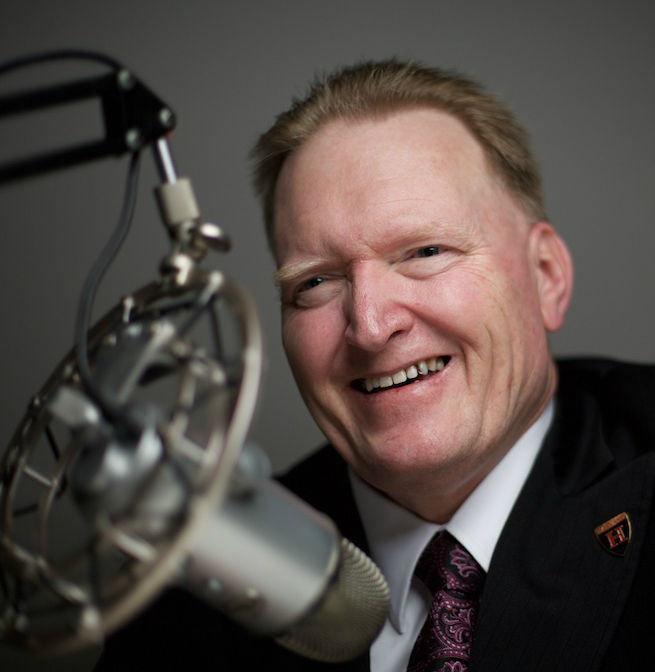 Recent episodes from T. Allen Hanes (see all)