Rudy LaBrada is a Realtor with heart. He loves the spontaneity of the real estate business and the fact that you never know what you might get up to on any given day. With a strong background in political finance, Rudy understands the business world from a unique angle.
Rudy is not only a Realtor but also a business owner. He is a broker with his own team of Realtors. In fact, he was one of a very few firms that did not go out of business during the economic slump of 2008. This is a testament to what a smart businessman he is.
When asked what Rudy loves most about his job, he replied, " I love telling my clients that they've got the house and then the joy of handing them their keys."
Rudy is also a huge dog lover and dog rescuer. Don't be surprised if you're out looking for houses with him and he picks up a stray dog and then tries to find it a home!
To learn more about Rudy LaBrada visit: http://www.thelabradagroup.com
You may also contact him at:
Rudy LaBrada
Phone: 909-981-3500 ext 201
Email: Rudy.LaBrada@gmail.com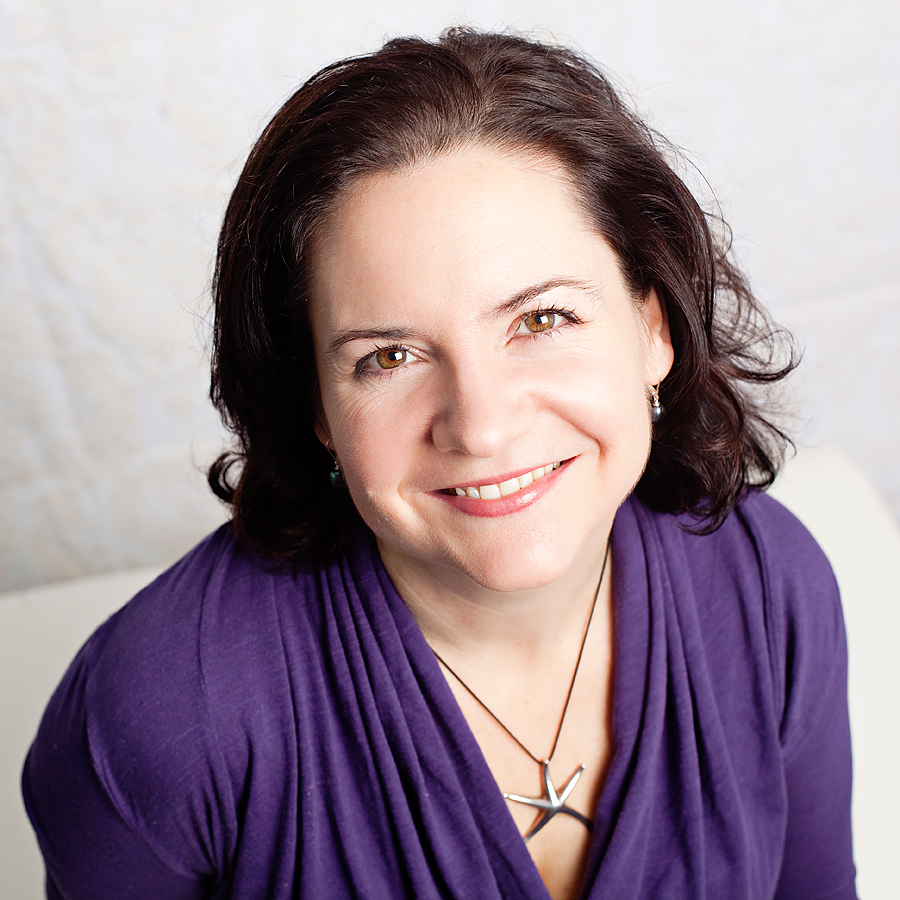 Suzanne Doyle-Ingram is a best selling author, host of Real Estate Game Changers Radio, creator of The Expert Author Program and CEO of Prominence Publishing.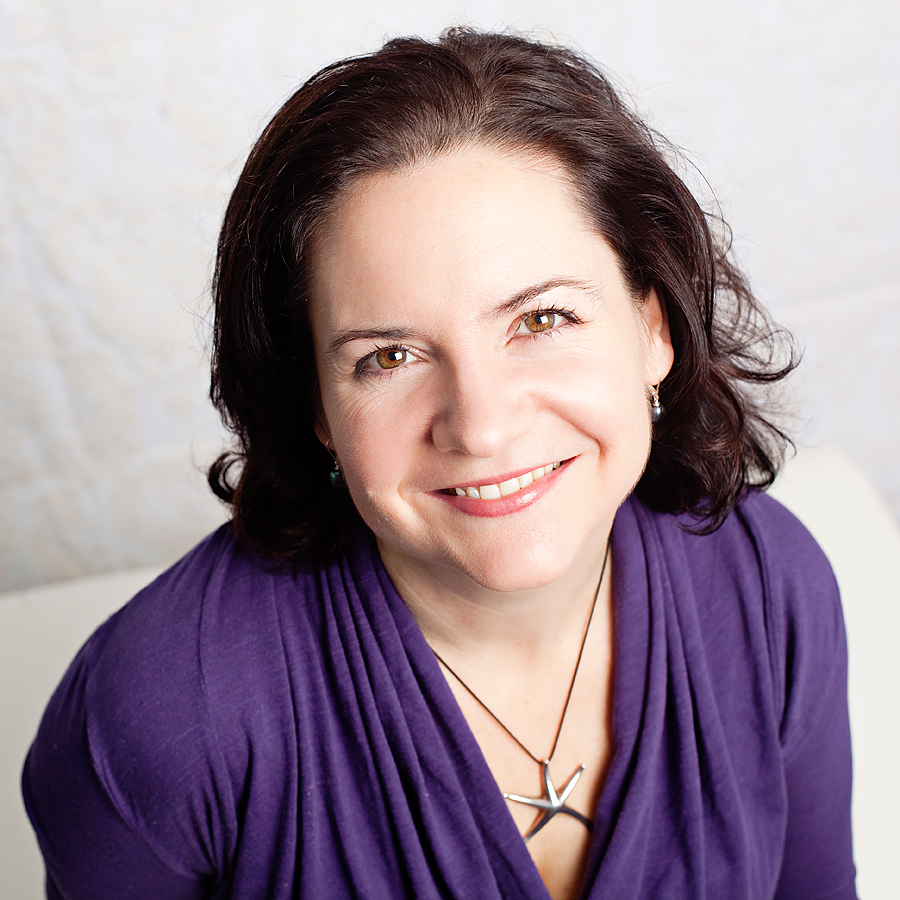 Recent episodes from Suzanne Doyle-Ingram (see all)