Russ Qureshi is an award-winning Realtor® with Coast Lifestyles Network – Royal LePage Sussex who has helped over 250 families realize their real estate dreams on the Sunshine Coast of British Columbia.
Russ is best known as a skilled negotiator who always puts his clients' needs before all else. He prides himself on educating his clients about the real estate market, and helping his clients realize the best possible price for their sale or purchase of a home in the least amount of time.
What's fascinating about Russ is that he is a third-degree black belt in Aikido, a Japanese martial art. The skills he has learned through his Aikido training have helped him succeed in real estate. He says that because martial arts training can be so demanding, both physically and mentally, this has trained him to confidently manage stressful or challenging situations in real estate. He never gets rattled; rather, he will look for a different solution or strategy and always aims for the most successful outcome for his clients.
Because the Sunshine Coast BC has such a small population, Russ works with all kinds of buyers and sellers, but he especially loves working with young families who are buying their first home. He enjoys helping them clarify their vision and seeing them find the perfect home for their needs.
To learn more about Russ Qureshi visit: http://www.coastlifestyles.ca
You may also contact him at:
Coast Lifestyles Network – Royal LePage Sussex
Phone: 604-741-7119
Email: russ@coastlifestyles.ca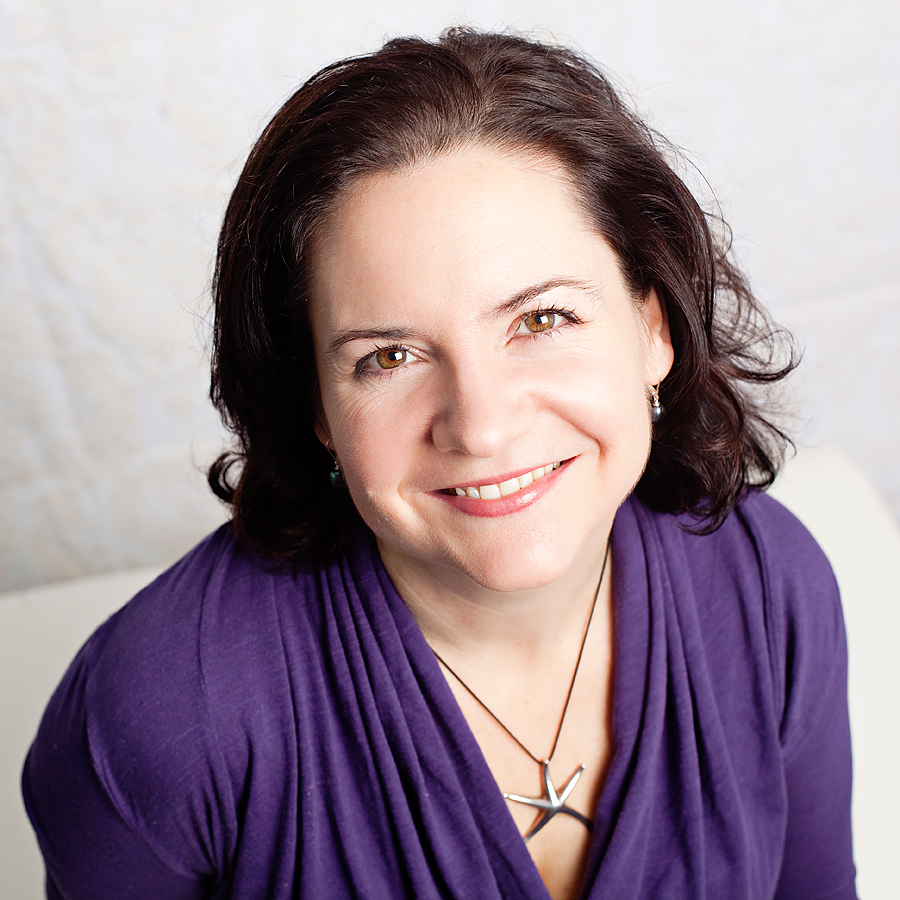 Suzanne Doyle-Ingram is a best selling author, host of Real Estate Game Changers Radio, creator of The Expert Author Program and CEO of Prominence Publishing.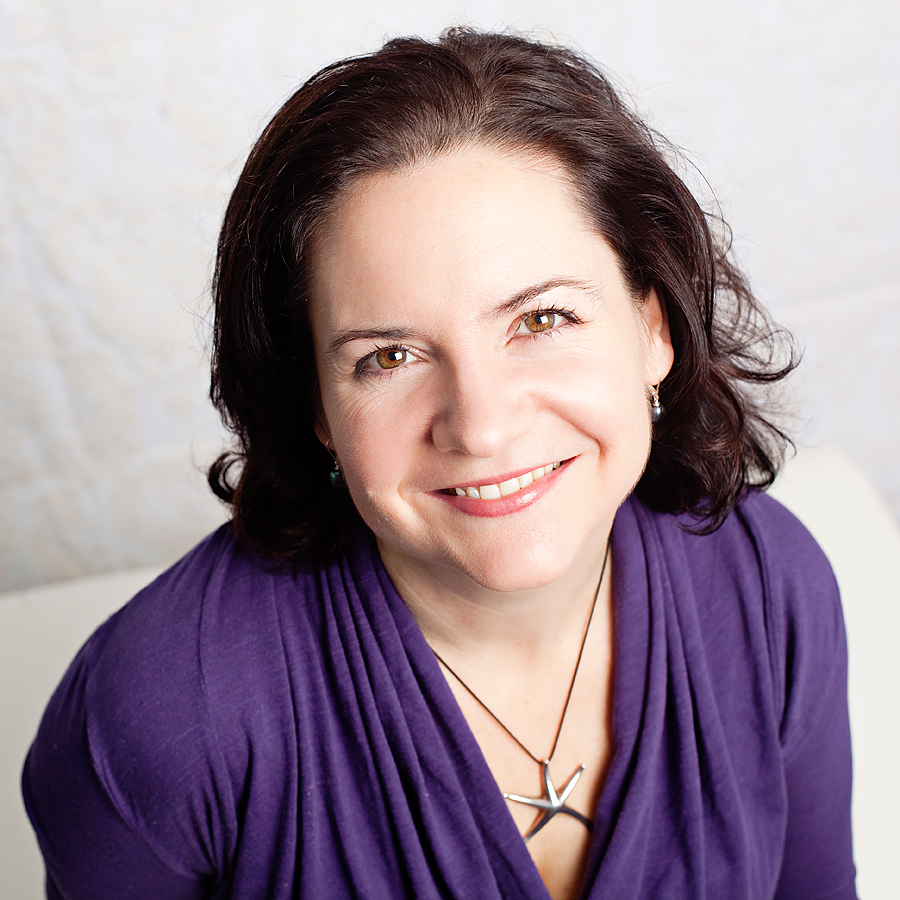 Recent episodes from Suzanne Doyle-Ingram (see all)