Harry Swayne
Harry was born in Philadelphia and attended Rutgers University, receiving a B.S. in Sport Management. He received numerous Big East honors and was drafted by the Tampa Bay Buccaneers in the 7th round of the 1987 NFL draft. After playing defensive line for three years, he made the difficult switch in 1990 to left offensive tackle where he would play for twelve years.
Harry spent the next six years as a San Diego Charger, taking them to their first ever World Championship, Super Bowl XXIX in 1994.  Voted as the team union representative for four years, Harry was pivotal in identifying unacceptable playing and workplace conditions. He would win the next two World Championships with the Denver Broncos. Harry then signed with the Baltimore Ravens in 1999 and won his third World Championship, Super Bowl XXXV. The Miami Dolphins were his final team for the 2001 season after fifteen years in the NFL.
After an extensive year of training with the para-church ministry, Athletes in Action, Harry was assigned to the Chicago Bears. He served as Life Coach and Team Chaplain for five years during Head Coach Lovie Smith's tenure.
In 2008, Harry returned to the Baltimore Ravens as the Player Development Director, working closely with GM Ozzie Newsome. Harry was tasked with shaping the culture of the team by creating innovative programs and strategically engaging and utilizing partnerships with key influencers. Harry designed, built and executed programs that ensured high potential players performed consistently at the highest level of sport. He created and implemented the Ravens Mentoring Program, which became a sought-after designation for veteran players for 10 years. Additionally, Harry initiated the Ravens Rookie Orientation program which he designed to utilize solution-based research and content driven by qualitative and quantitative data. These and other programs set the Ravens apart. Harry proved that analyzing data in HR was just as profitable as analytics in strategic football.
His talent acquisition duties within the personnel department included 90+ face to face interviews in which Harry identified character traits consistent with organizational goals. Harry's narrative reports to the GM, Ozzie Newsome, both helped to forecast workforce planning and inform program changes.
During his time with the Ravens, Harry's programs, including his "Bring the Upstairs Down" (BUD) initiative (which educated employees on benefits, insurance grievances, payroll, union matters, 401k, etc.) greatly influenced the culture of the team and the organization. His robust and comprehensive programs are driven by a holistic approach.  People perform at high levels when they are situated as teammates, friend, and co-workers invested relationally. Many with knowledge of my programming agree with Troy Vincent, VP NFL Operations, that "Harry's department is the benchmark of Player Engagement."
Harry participated in and won the Wharton School of Executive Education (2012) competition. He led a group of six other NFL franchises and won by utilizing feedback in the milieu as a networking strategy for Career Development. Harry completed his Masters in Human Service Counseling (2018) at Liberty University. In 2019 Harry received the Senior Certified Professional (2019) designation from the Society of Human Resource Management (SHRM). He consults with various businesses, such as Unlock the Champion, who states, "we are honored to have Harry join with other NFL Legends as they train the next generation of leaders from many top university athletic programs." Harry's consulting always seeks to improve performance.
Connect with Harry on LinkedIn
About Sivonnia DeBarros
Sivonnia DeBarros – the Protector of Athletes – is a first-generation lawyer and law business owner, woman in business and a former track and field Division-I College athlete. DeBarros is passionate about helping athletes in business protect their brands through collaborative partnerships, education and support necessary to carry them to the next level. DeBarros's practice areas are Business, Employment, Sports, and Entertainment. Learn more about her services at www.prosportlawyer.com and www.sldebarros.com.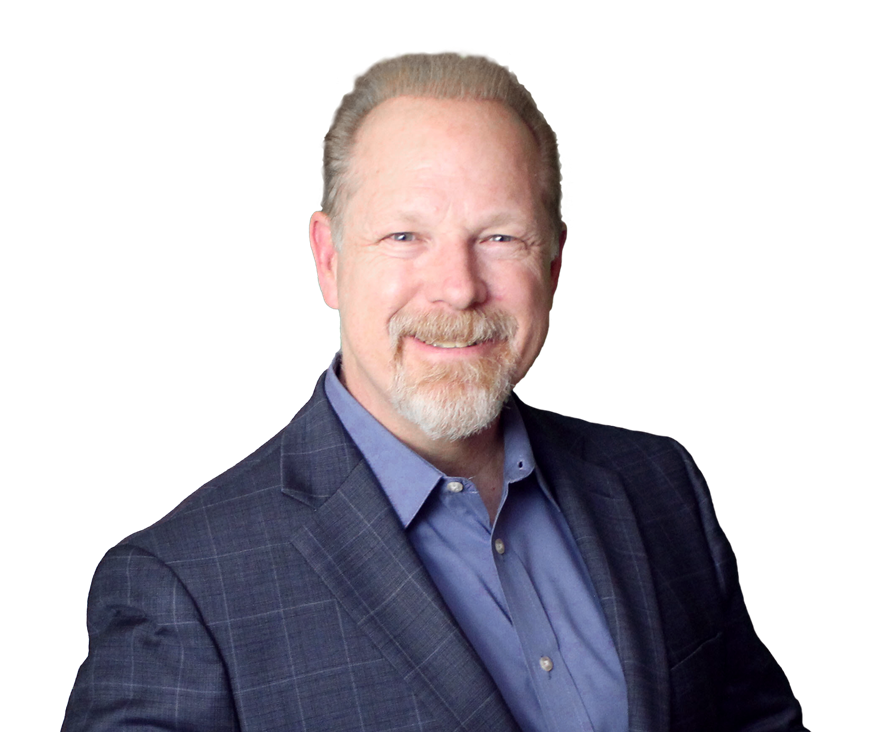 Mike Saunders is theAuthority Positioning Coach at Marketing Huddle, the author of Amazon Bestselling book Authority Selling™, Adjunct Marketing Professor at several Universities, contributor to The Huffington Post, and member of the Forbes Coaches Council – an invitation-only community for the World's Most Influential Business Coaches.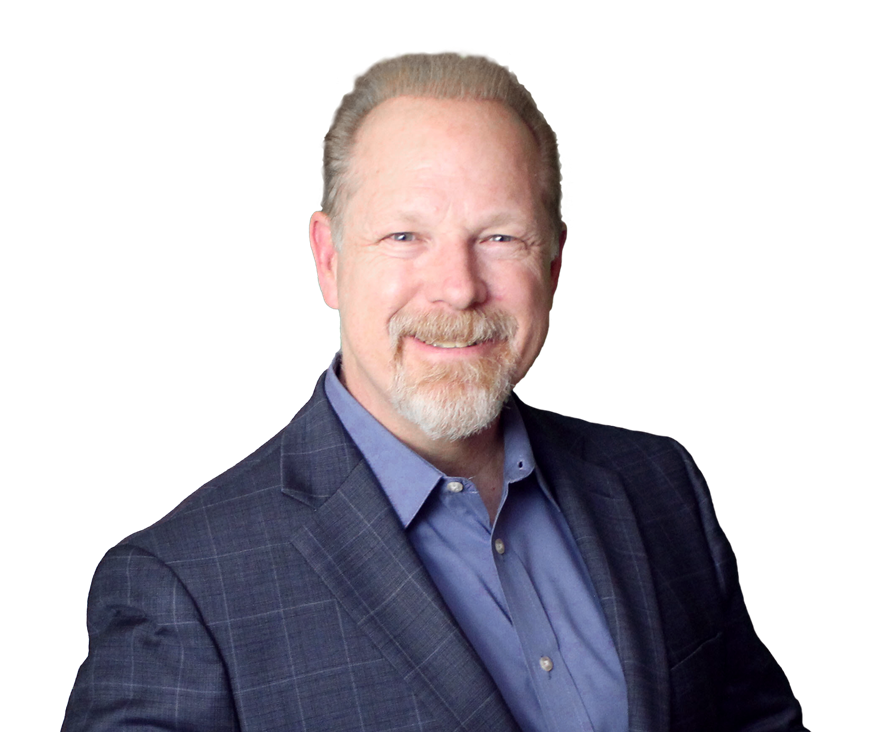 Recent episodes from Mike Saunders, MBA (see all)