As a former sales & marketing executive, farm boy, and cancer survivor, Jeff Bloomfield will use his inspiring style and compelling life story to teach your audience how to communicate with more purpose, power, and impact.
What if your audience understood the science behind trust? What if they could better understand the biology of change resistance and then tap into their authentic communication superpower to be a more influential communicator in any setting, be it personal or professional? Jeff will teach your audience the latest research in the science behind decision-making in a fun and interactive way that will allow them to drive compelling and provocative information into the parts of the brain that allows others to choose to change.
After being the first person in his blue-collar family to graduate from college, Jeff spent his corporate career in Biotechnology where he led several product launches for genetic cancer therapies. One of those therapies was for brain cancer. It was here that Jeff discovered the power of neuroscience and the fact that no one he knew in corporate America really understood how the brain worked, otherwise, they wouldn't do sales and marketing and coaching the way it was currently being done.
From there Jeff set out with a new mission, to teach others what he learned about the brain and how they can apply that information as professional communicators, particularly in leadership, sales, and marketing.
Jeff now spends the majority of his time speaking to organizations and conferences on the secrets of the buying brain and how to build and deliver compelling messaging that creates instant trust, clear contrast, and an urgency to change.
Jeff's most recent book, NeuroSelling® vaulted to best-seller status in the first week it was released. Regardless of whether you are in leadership, sales, or marketing, Jeff's message will not only resonate but leave you with an entirely new set of tools in your communication toolbox.
Please click here to learn more about Jeff Bloomfield.
About Brad Sugars
Internationally known as one of the most influential entrepreneurs, Brad Sugars is a bestselling author, keynote speaker, and the #1 business coach in the world. Over the course of his 30-year career as an entrepreneur, Brad has become the CEO of 9+ companies and is the owner of the multimillion-dollar franchise ActionCOACH®. As a husband and father of five, Brad is equally as passionate about his family as he is about business. That's why, Brad is a strong advocate for building a business that works without you – so you can spend more time doing what really matters to you. Over the years of starting, scaling and selling many businesses, Brad has earned his fair share of scars. Being an entrepreneur is not an easy road. But if you can learn from those who have gone before you, it becomes a lot easier than going at it alone. That's why Brad has created 90 Days To Revolutionize Your Life – It's 30 minutes a day for 90 days, teaching you his 30 years of experience in investing, business, and life.
Please click here to learn more about Brad Sugars.
Learn the Fundamentals of Success for free:
The Big Success Starter: https://results.bradsugars.com/thebigsuccess-starter
Join Brad's programs here:
30X Life: https://results.bradsugars.com/30xlifechallenge
30X Business: https://results.bradsugars.com/30xbusinesschallenge
30X Wealth: https://results.bradsugars.com/30xwealthchallenge
90X – Revolutionize Your Life: https://30xbusiness.com/90daystorevolutionize
Brad Sugars' Entrepreneur University: https://results.bradsugars.com/entrepreneuruniversity
For more information, visit Brad Sugars' website: www.bradsugars.com

Follow Brad on Social Media:
YouTube: @bradleysugars
Instagram: @bradleysugars
Facebook: Bradley J Sugars
LinkedIn: Brad Sugars
TikTok: @bradleysugars
Twitter: BradSugars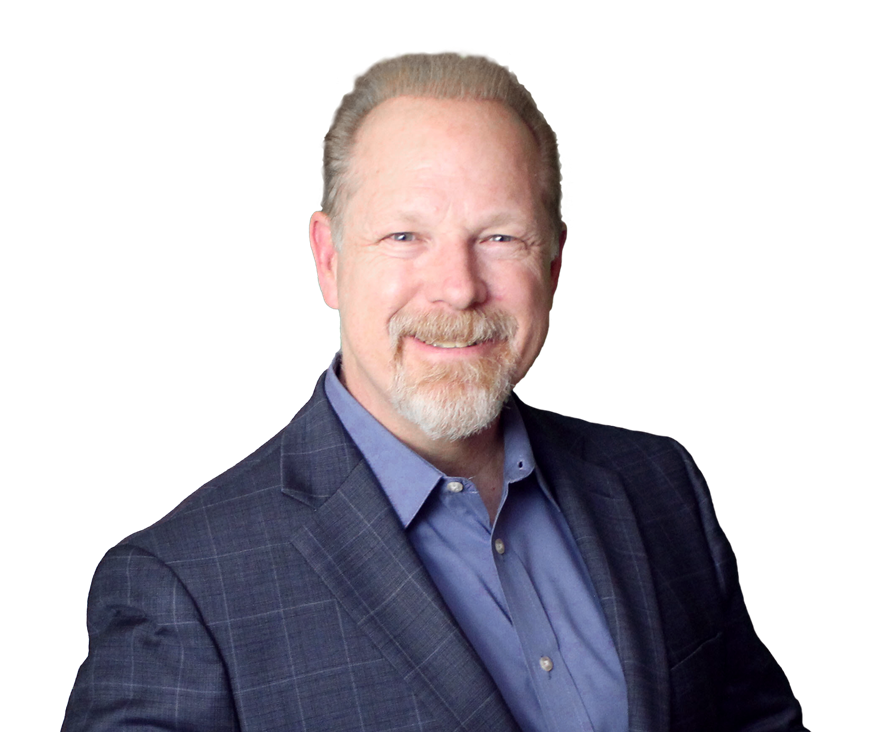 Mike Saunders is theAuthority Positioning Coach at Marketing Huddle, the author of Amazon Bestselling book Authority Selling™, Adjunct Marketing Professor at several Universities, contributor to The Huffington Post, and member of the Forbes Coaches Council – an invitation-only community for the World's Most Influential Business Coaches.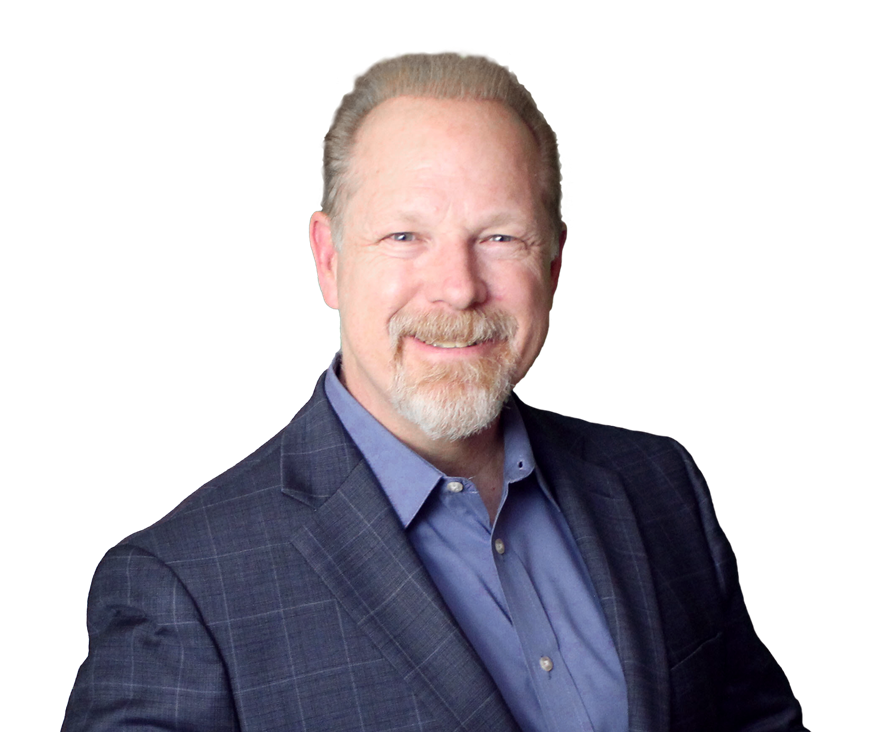 Recent episodes from Mike Saunders, MBA (see all)