Special Cryptocurrency and Blockchain series.
Eddie C. Postma, CEO of Parksen
A veteran project manager and fearless internet entrepreneur, Eddie Postma has been building and maintaining enterprises for nearly three decades.
With experiences varying from online magazines and video production companies to the Parksen Parking app and now the Parksen Green, Smart and Connected City Platform, Eddie tackles each of his projects with unlimited energy and dedication.
A Green, Smart and Connected City Platform
Parksen combats worldwide traffic congestion and pollution through a Green, Smart and Connected City Platform, which utilizes the IOTA and Ethereum blockchain, smart contracts, IoT devices and a real-time parking app.
To find out more fo here: https://www.parqtoken.com/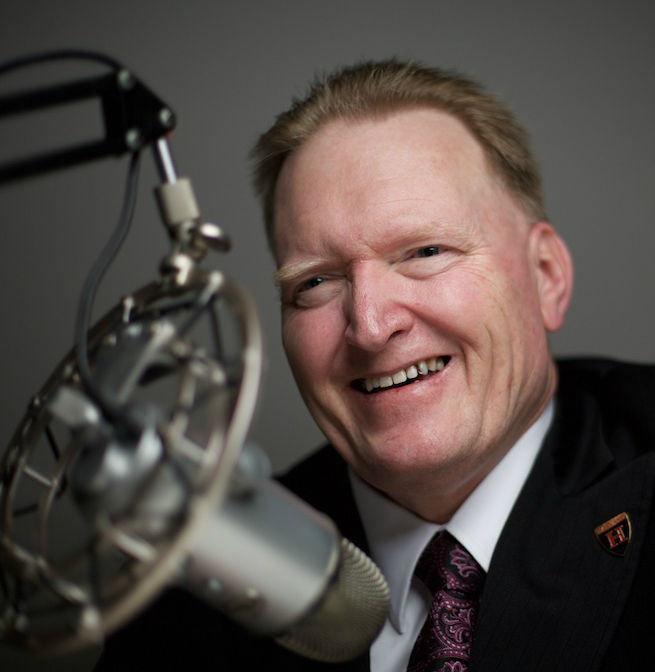 #1 Best Selling Author, International Speaker. T. Allen Hanes is long a time entrepreneur and business contributor for SmallBusiness Trendsetters, CNN iReport, USA Today. He is also the founder of The Authority Syndicate Group and Educator and Advocates for small business. He has traveled the world educating audiences.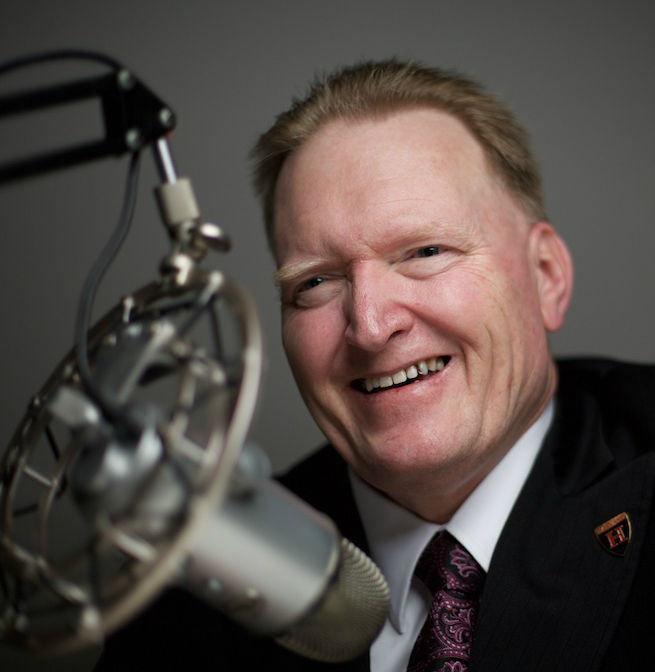 Recent episodes from T. Allen Hanes (see all)