In this interview Dr. Vivian Kim shares how making the switch to a value-based concierge model has allowed her to spend more time with patients and learn about them as individuals beyond their medical problems. She shares a powerful story of a long-time patient with macular degeneration who shared her personal loss with Dr. Kim during a recent visit. Dr. Kim realized how important it is to understand and serve the patient as a whole and not just treat their medical issues.
Exploring different models of concierge medicine, Dr. Kim explains how direct primary care involves doctors charging cash instead of insurance and how it can potentially lower costs for patients. She also describes hybrid models that combine a membership fee and insurance.
Dr. Kim emphasizes the importance of patients taking an active role in their healthcare, particularly through the use of strategic communication with their doctors. She also highlights the potential benefits for the prevention of illness and the overall delivery of healthcare, especially in effective communication between providers and patients.
During the interview Dr. Kim referenced a book by Robert Pearl called Mistreated in which he talks about the American health care and how we think we're getting great health care in America but it's actually not as good as you think.
As knowledge doubles every 12 hours, Dr. Kim explains how concierge medicine can help patients keep up with the latest medical advancements and allow physicians to approach medicine differently. She discusses the significance of diabetes and macular degeneration, two chronic diseases that have become increasingly prevalent in the aging population.
Join us for an insightful discussion on how concierge medicine can shift the healthcare paradigm and become a catalyst for better patient-centered care.
About Dr. Vivian Kim
Dr. Kim is a highly skilled and experienced Ophthalmologist who has been providing medical and surgical treatments for retinal diseases for almost two decades. She has a particular focus on macular degeneration, diabetic retinopathy, and complex retinal detachments, as well as vitreo-retinal and macular diseases.
Dr. Kim has recently transitioned her solo retina practice to a concierge model, offering her patients a unique experience that combines traditional ophthalmology with an emphasis on overall wellness.
In addition to her impressive medical credentials, Dr. Kim is also an author and public speaker, sharing her expertise and insights with a wider audience.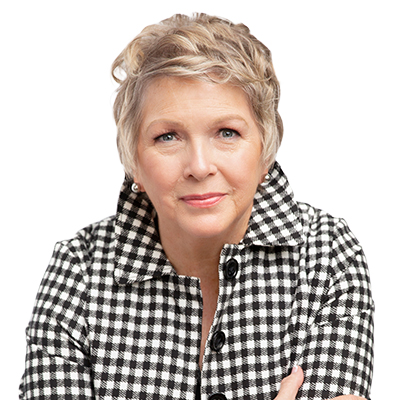 Nina Hershberger is a Best Selling Author, host of MegaBucks Radio on Business Innovators Radio and contributing iReporter covering business influencers, innovators, and trendsetters in Business, Health, Insurance, Real Estate and Finance.She is also the Publisher of the Renegade Business Success magazine.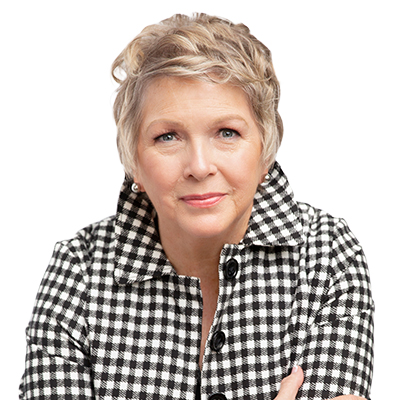 Recent episodes from Nina Hershberger (see all)