In this episode, Nina Hershberger sits down with Dr. Tyler Williams, a renowned dentist and expert in dental practice growth. Dr. Williams reveals how he revolutionized his dental practice by introducing a patient membership program, and how this concept can be applied to businesses in any industry.
Dr. Tyler Williams has been practicing dentistry in Utah for several years and is the founder of Pine Crest Dental and Pine Crest Practice Growth. He is a regular contributor to Dentistry Today online and is known for his expertise in dental marketing. He is also the host of the Practice X Factor podcast. Dr. Williams is a firm believer in creating unique and innovative solutions to improve the patient experience.
During the interview, Dr. Williams discusses his journey in implementing a patient membership program. He shares how he was inspired to create an alternative to traditional insurance models after experiencing the limitations and frustrations they can bring. He explains how he combined the idea of a membership program with a focus on providing a Goldstar service to create a win-win situation for both the dentist and the patient.
Dr. Williams breaks down the different levels of his membership program, from basic to premium, and how they cater to different patient needs. He emphasizes the importance of customization and personalization in creating a membership program that truly adds value and meets the unique needs of each patient.
This episode is a must-listen for dentists and business owners who are looking to differentiate themselves and provide a more comprehensive and satisfying experience for their patients or customers. Dr. Williams' insights and expertise will inspire and guide listeners in implementing their own successful membership programs.
To learn more about Dr. Tyler Williams and his innovative approach to dental practice growth, visit his website at www.yourpracticegrowth.com. You can also reach out to Dr. Williams directly via email at TWilliams@yourpracticegrowth.com.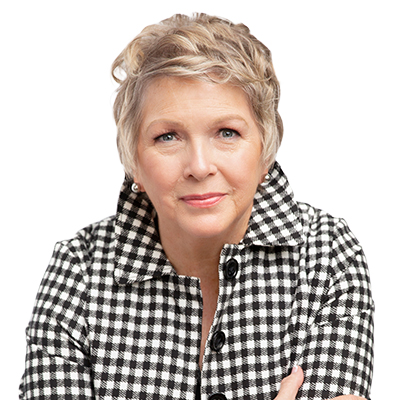 Nina Hershberger is a Best Selling Author, host of MegaBucks Radio on Business Innovators Radio and contributing iReporter covering business influencers, innovators, and trendsetters in Business, Health, Insurance, Real Estate and Finance.She is also the Publisher of the Renegade Business Success magazine.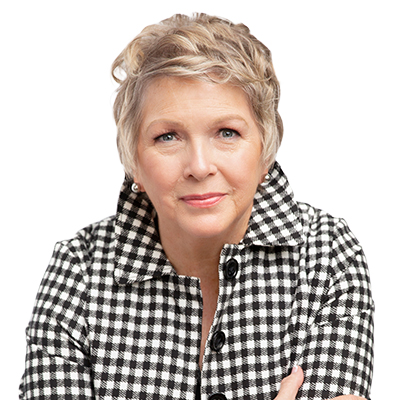 Recent episodes from Nina Hershberger (see all)