In this interview, Dr. Terrance Cooper "Doc", shares how detoxing can improve health.
Doc Cooper practiced Chiropractic for 43 years in California and Utah. He retired from his chiropractic practice in 2017 but not from helping seniors regain their health through natural means when possible. While he is not adjusting his patients full time, he can't stop himself from being passionate about their health.
He is now the consulting Physician for IonizeMe – helping people learn the benefits of detoxing.
You may contact doc by calling him at 435-531-9418 or emailing him at doctmcooper@yahoo.com.  www.YourIonicDetox.com.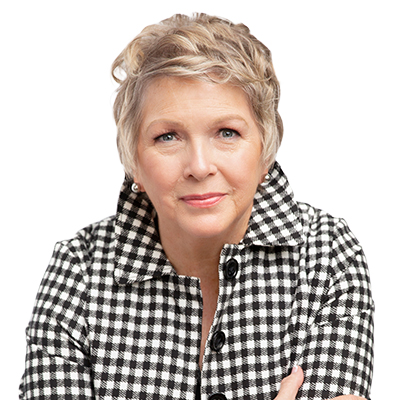 Nina Hershberger is a Best Selling Author, host of MegaBucks Radio on Business Innovators Radio and contributing iReporter covering business influencers, innovators, and trendsetters in Business, Health, Insurance, Real Estate and Finance.She is also the Publisher of the Renegade Business Success magazine.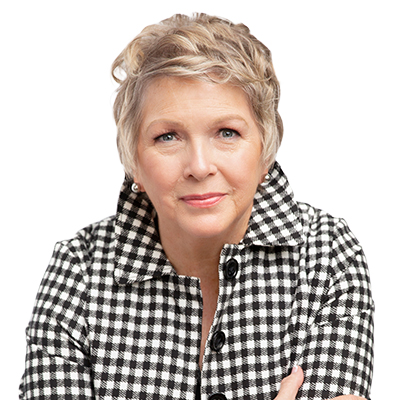 Recent episodes from Nina Hershberger (see all)