In this episode Dr. Michael Goldberg shares his unconventional marketing strategies for dentists.
Michael (as he prefers to be called) spent 47 years in dentistry.   He's been a clinician, academic, consultant to industry, mentor and coach.  Michael has helped build 5 uber-successful, multi-specialty group practices in Manhattan and New Jersey. 
Michael discovered marketing genius Dan Kennedy in 1978 and credits his marketing success to Dan, Foster Hibbard, and Dr. Charley Martin.
Currently, he's focused on helping dentists and their teams navigate their personal pathways to professional fulfillment and financial success through Practice Perfect Systems' coaching and consulting programs.
He and his wife Laurie are official consultants to the Spencer Study Club and their Business Elite program.  Michael teaches Practice Management at Temple University's Kornberg School of Dentistry as well as lectures nationally and internationally on various topics related to practice management, leadership, marketing and the oral link to systemic wellness and its implementation into clinical practice.
Michael is an unrepentant, incurable victim of Professional Attention Deficit Disorder.
He can be reached at PracticePerfectSystems@gmail.com.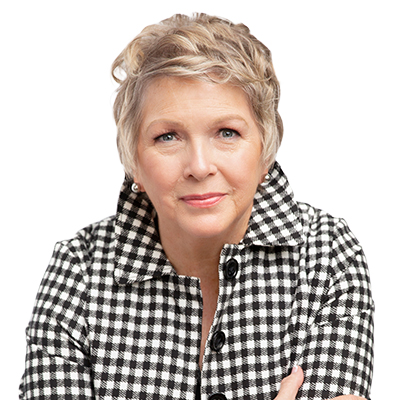 Nina Hershberger is a Best Selling Author, host of MegaBucks Radio on Business Innovators Radio and contributing iReporter covering business influencers, innovators, and trendsetters in Business, Health, Insurance, Real Estate and Finance.She is also the Publisher of the Renegade Business Success magazine.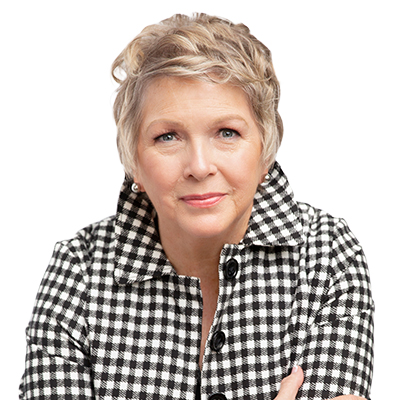 Recent episodes from Nina Hershberger (see all)