Pain is an inevitable part of life. It doesn't matter what age, being in pain can be debilitating for many people. It might be as simple as a nuisance pain or as severe as pain that leaves one almost bedridden.
Dr. Derek Taylor is a Chiropractor with two offices – Torrance California and Palm Beach Gardens, Florida. He has worked with thousands of clients to find the root cause of their pain and use a varied treatment plan customized for each patient.  Not a crack your bones and go Chiropractor, Dr. Taylor is only 1 of 2 specially trained worldwide in the Taylor™ method.
Today Dr. Taylor specializes in the hard-to-treat cases with an uncommon high level of success.
Dr. Derek Taylor began his journey into natural pain relief and wellness after a supposed season-ending back injury while playing football for Bishop Montgomery High School in Torrance. He saw two chiropractors- one who made his injury worse, and the second who helped him recover – inspiring him to join the chiropractic profession. Over the past 27 years, Dr. Taylor has invested thousands of hours and well over $100,000 on post graduate learning in order to formulate his own wellness technique called "The Taylor Method" to discover and thoroughly address the hidden, root-causes of pain. Blessed, humbled, and grateful, Dr. Derek Taylor continues to research, learn, and serve the ever growing need for natural pain-relief and total wellness.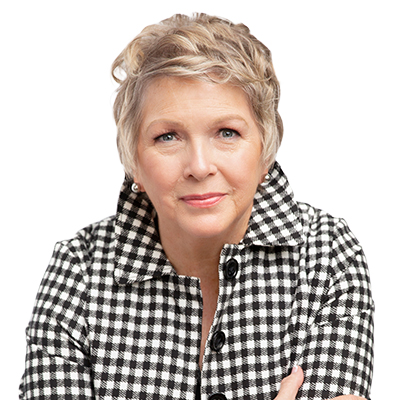 Nina Hershberger is a Best Selling Author, host of MegaBucks Radio on Business Innovators Radio and contributing iReporter covering business influencers, innovators, and trendsetters in Business, Health, Insurance, Real Estate and Finance.She is also the Publisher of the Renegade Business Success magazine.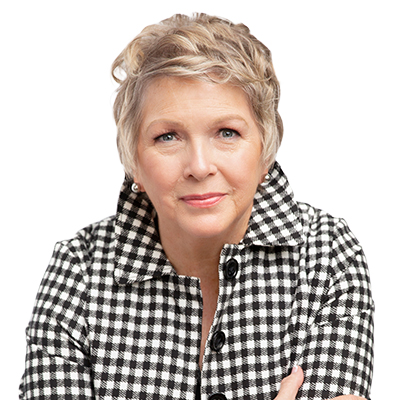 Recent episodes from Nina Hershberger (see all)