Dr. Clark Gaither is a board-certified family physician, Fellow of the American Academy of Family Physicians, and currently serves as the Medical Director of the North Carolina Physicians Health Program (NCPHP). He is the author of four books, his latest on Professional Job Related Burnout entitled REIGNITE. He is also an accomplished blogger, keynote speaker, corporate consultant, and personal life coach. In 2002 he was named Family Physician of the Year by the NC Academy of Family Physicians and in December of 2016, he received his home state's highest honor for community service, North Carolina's Order of the Long Leaf Pine. He is an expert in the identification, mitigation, alleviation, elimination, and prevention of professional job-related burnout. 
Website/Blog: www.clarkgaither.com
REIGNITE book landing page: http://reignitebook.com/
Twitter: @Clark Gaither
LinkedIn: linkedin.com/in/clarkgaither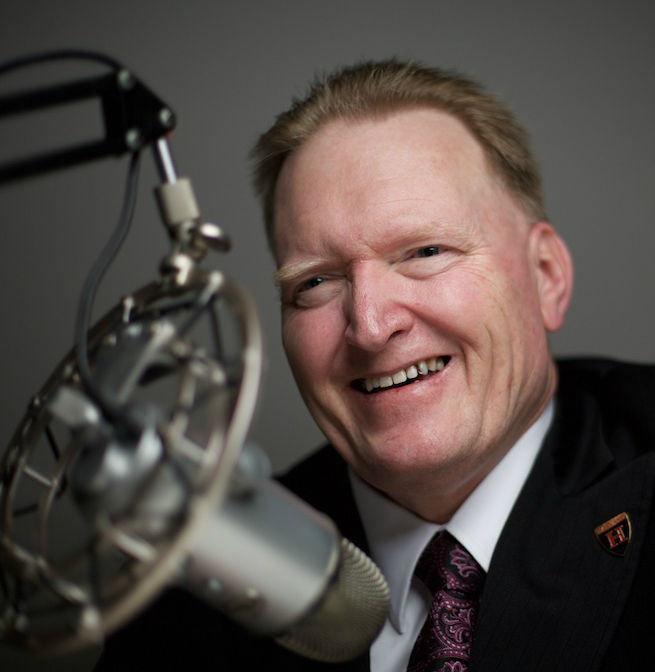 #1 Best Selling Author, International Speaker. T. Allen Hanes is long a time entrepreneur and business contributor for SmallBusiness Trendsetters, CNN iReport, USA Today. He is also the founder of The Authority Syndicate Group and Educator and Advocates for small business. He has traveled the world educating audiences.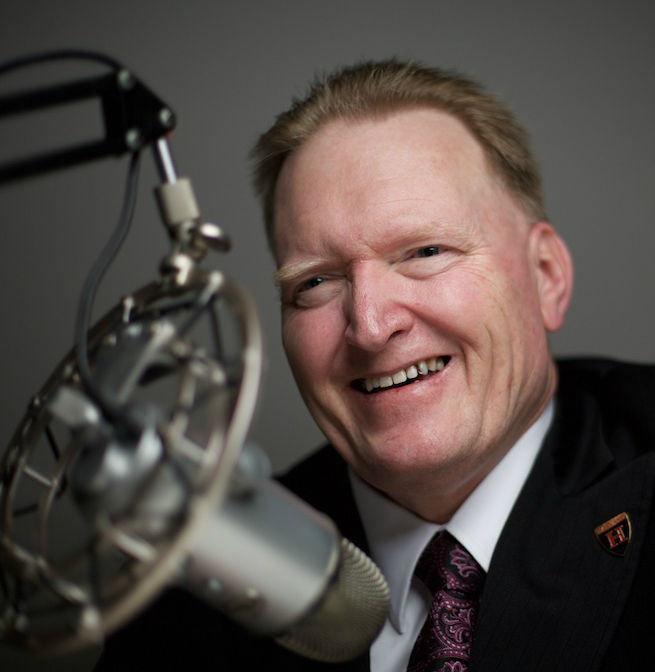 Recent episodes from T. Allen Hanes (see all)