In this episode, Nina Hershberger talks with Dr. Charles DeBettignies about the concept of gainsharing, a method of compensating employees based on the company's overall performance. Dr. Chuck has worked with over 400 service and manufacturing corporations to implement gainsharing, with impressive results. He has a doctorate in the field and has worked with major companies like ConAgra Foods, RCA, and  PPG.
Gainsharing is a system that aligns the goals of the employees with the goals of the company. It ties employees' pay to the overall outcome of the company, creating a game-like environment where everyone is focused on achieving the same result. Dr. Chuck explains that when employees see their pay directly linked to the company's performance, they become more engaged and motivated to contribute to the overall success.
During the interview, Dr. Chuck uses the example of a dental office to illustrate how gainsharing can be implemented in various industries. He explains that by offering additional services to clients, such as teeth whitening, employees can improve revenue and benefit both the company and the clients. He emphasizes the importance of clear communication and training to ensure that employees feel comfortable offering these additional services and understand their benefits.
Dr. Chuck distinguishes gainsharing from profit sharing, highlighting that gainsharing provides real-time feedback to employees and offers monthly payouts based on performance. This immediate connection between performance and reward is more motivating for employees compared to year-end profit sharing bonuses, which can become an entitlement over time.
He also addresses the question of how productivity improvements can be measured and reveals that a 5% improvement in productivity is a reasonable expectation. By focusing on the key drivers of the company's bottom line, identifying areas for improvement, and continuously refining the system, employees can achieve significant productivity gains.
Dr. Chuck encourages companies to embrace gainsharing as a tool to increase employee engagement and satisfaction. He believes that when employees see the direct impact of their actions on the company's success, they become more invested in their work and motivated to perform at their best.
To learn more about Dr. Charles DeBettignies and gainsharing, listeners can visit Gainsharing.com/podcast. Dr. Chuck also offers a DVD or flash drive with additional information upon request.
Don't miss this fascinating episode filled with insights and strategies for creating a more engaging and productive workplace environment. Tune in to gainsharing.com/podcast to learn more from Dr. Charles DeBettignies.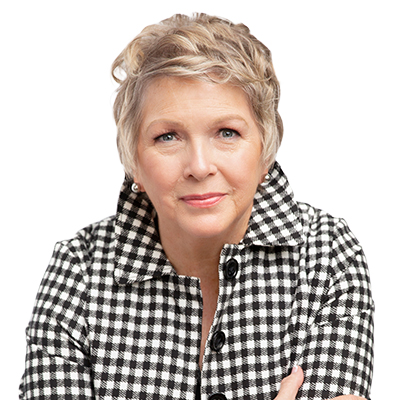 Nina Hershberger is a Best Selling Author, host of MegaBucks Radio on Business Innovators Radio and contributing iReporter covering business influencers, innovators, and trendsetters in Business, Health, Insurance, Real Estate and Finance.She is also the Publisher of the Renegade Business Success magazine.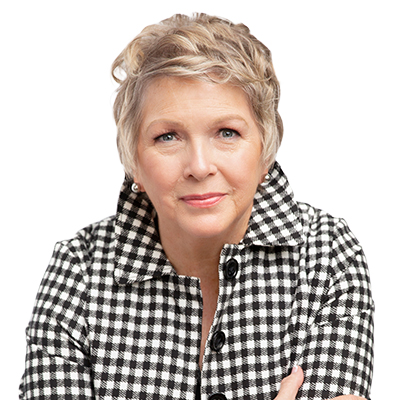 Recent episodes from Nina Hershberger (see all)