On this show, Doug Bertram shares his 12 pillars of business success that has catapulted him from a massage therapist to busy and successful Orthopedic Wellness Practitioner and CEO/Franchisor with dozens of locations across the US.
Doug started working as a massage therapist in 1995 with a focus on treating athletic injuries. He practiced for several years in Boulder, CO before pursuing a Master's Degree in Traditional Chinese Medicine. He started his training in San Diego, CA where he maintained a busy Orthopedic Practice, then later moved to Santa Cruz, CA and finished his degree at Five Branches University.
While a student in Santa Cruz, Doug was able to grow another busy practice because of his business and marketing strategies. Other students began to ask what he was doing which lead him to formalize his unique approach and register it under the name Structural Elements®.
Today Doug is the CEO of Structural Elements®. With three locations in the USA, it was founded on the idea that better orthopedic care exists, and instead of treating symptoms alone, the focus is on the body! Since most therapists dream of opening a clinic of their own, Doug has come up with a solution that differentiates their treatments from the care offered in a traditional clinic by offering them a franchise opportunity with training and education to ensure their success.
To contact Doug, go to www.Structuralelements.com or email him at info@StructuralElements.com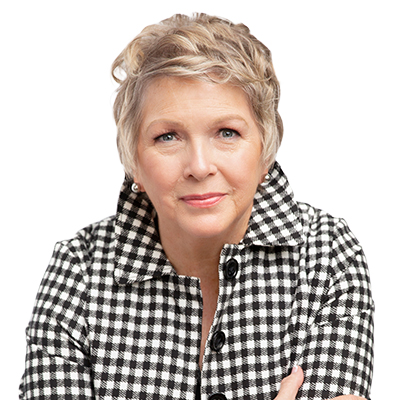 Nina Hershberger is a Best Selling Author, host of MegaBucks Radio on Business Innovators Radio and contributing iReporter covering business influencers, innovators, and trendsetters in Business, Health, Insurance, Real Estate and Finance.She is also the Publisher of the Renegade Business Success magazine.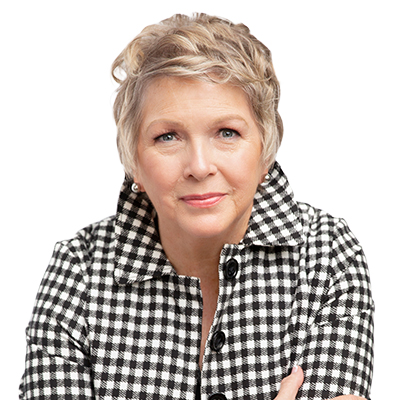 Recent episodes from Nina Hershberger (see all)