Dan Fowler has an extensive background in film, television, media production and personal development coaching and training. Dan has combined all of his years of knowledge and experience and has developed a speaking, coaching and motivational system that empowers his audience to embody consistent positive change and maintain it through their relationships (personal and romantic), businesses, and life endeavors. He has been in the interactive media production industry for over 22 years and has developed a proven system to help any profit-centered entrepreneur access their imagination, design the perfect dream, and then monetize those ideas and dreams "on-demand."
Dan prides himself in teaching people how to change their stories, internally and externally, through deep mental, spiritual, and scientific work and then helps them reinvent themselves as a NEW breed of leader, fueled by the knowledge that you never manifest what you want… you ALWAYS manifest WHO YOU ARE.
Dan has written five books that have helped thousands of people from "Number of Man" to "Rewrite Your Story, Reshape Your Life". Dan shares his life experiences with his readers to remind them of their spiritual birthright. Dan's latest book that he is working on is called, "The Imagination Code" and will be available 2016.
Dan Fowler is also the CEO of Epic Event Experience Training™ where they educate and coach event planners and event- bound entrepreneurs how to create highly GAMIFIIED event experiences that are meaningful, co-creative, collaborative, and immensely profitable. The latest success story from Epic Event Experience Training™ was the event, Imagination IQ that was produced and delivered in this new epic event model. You can learn more about Imagination IQ here: www.ImaginationIQ.com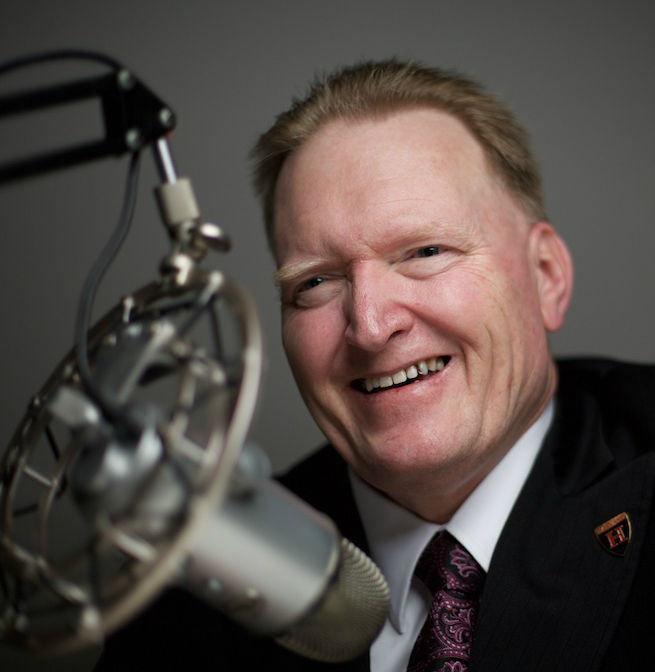 #1 Best Selling Author, International Speaker. T. Allen Hanes is long a time entrepreneur and business contributor for SmallBusiness Trendsetters, CNN iReport, USA Today. He is also the founder of The Authority Syndicate Group and Educator and Advocates for small business. He has traveled the world educating audiences.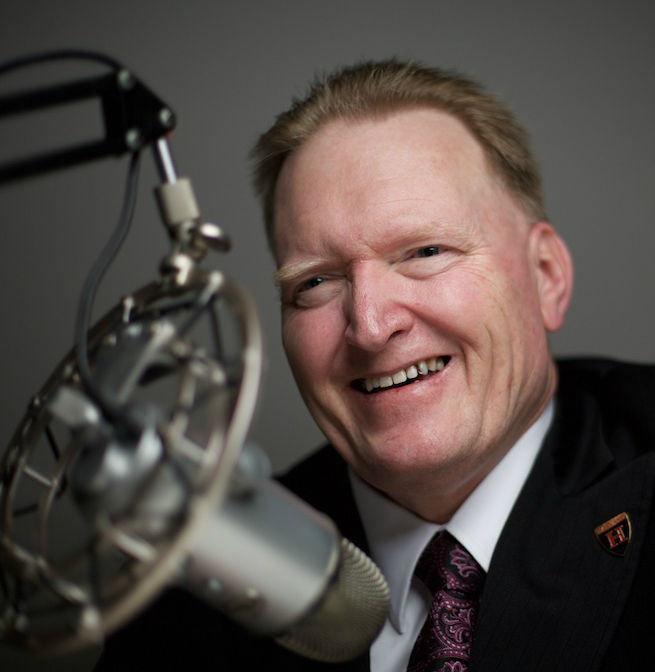 Recent episodes from T. Allen Hanes (see all)