In this episode, Nina Hershberger talks with eCommerce attorney, Chuck Cooper, about the three triggers that are escalating digital marketing risk. Chuck is the CEO and marketing compliance coach of FTC Guardian, a company that helps marketers navigate the complex world of legal compliance in the online world.
Chuck has years of experience in e-commerce and digital marketing, as well as mergers and acquisitions. He is also an adjunct professor of law at Wake Forest University. In this episode, Chuck breaks down the three triggers that are causing digital marketing risk to skyrocket.
The first trigger is the escalation of ad claims or advertising claims, which has been happening since 2009 but has recently accelerated.
The second trigger is a recent Supreme Court ruling that limits the Federal Trade Commission's jurisdiction and authority to impose fines. This ruling has led to a rush by the FTC to pass new rules that allow them to impose fines on digital marketers.
The third trigger is the introduction of artificial intelligence, specifically Chat GPT, which has raised concerns about how marketers might use AI to manipulate consumer beliefs and behavior.
This episode is especially important for anyone involved in online marketing, as the risks associated with digital marketing are increasing. Chuck provides valuable insights and advice on how to navigate these risks and stay in compliance with FTC regulations. Whether you're a business owner, marketer, or copywriter, you'll gain valuable knowledge from this episode.
If you're interested in learning more about Chuck Cooper and FTC Guardian,
You can visit www.ecommerceattorney.io.. There you can sign up for a free two-minute email newsletter that provides quick updates on the latest developments in digital marketing compliance.
You can also schedule a complimentary 30-minute consultation call with Chuck here to discuss your specific needs and explore the possibility of a future attorney-client relationship.
Finally, Chip has an upcoming webinar going into more detail about these 3 triggers. To be invited to the webinar, send him an email at chipcooperesq@gmail.com
Don't miss this opportunity to learn from a leading expert in digital marketing compliance. Tune in to this episode and stay informed about the latest trends and regulations in the industry.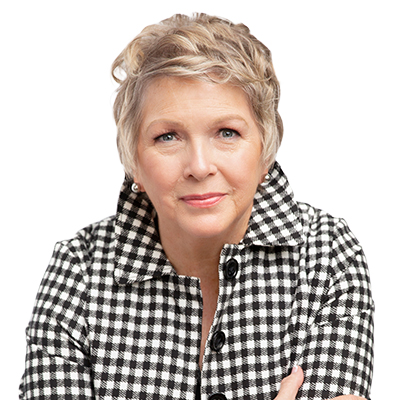 Nina Hershberger is a Best Selling Author, host of MegaBucks Radio on Business Innovators Radio and contributing iReporter covering business influencers, innovators, and trendsetters in Business, Health, Insurance, Real Estate and Finance.She is also the Publisher of the Renegade Business Success magazine.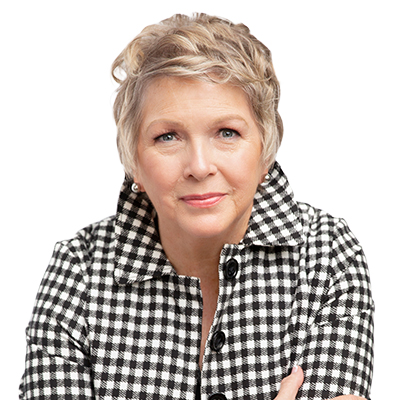 Recent episodes from Nina Hershberger (see all)