In 2016 Chris Rawley, while visiting a farm investment in Central America, conceived the idea of building a crowdfunding platform to streamline agriculture investment. He soon founded Harvest Returns to bring that vision to reality. Rawley has held corporate management roles in Jones Lang LaSalle, Electronic Data Systems, L-3 Communications, and served as a defense consultant at Special Operations Command headquarters with Blackbird Technologies. He has invested in real estate andincome-producing agriculture for nearly two decades.
As a Captain in the United States Navy Reserve, Rawley is the Commanding Officer of a unit focused on building maritime security off the coast of West Africa. During his 25 year military career, Rawley has filled a variety of leadership positions in naval, expeditionary, and joint special operations units afloat and ashore. He has deployed to Afghanistan, Iraq, throughout Africa, the Middle East, and Western Pacific. Rawley has a degree from Texas A&M University and earned an MBA at George Washington University.
For more information go here: https://www.harvestreturns.com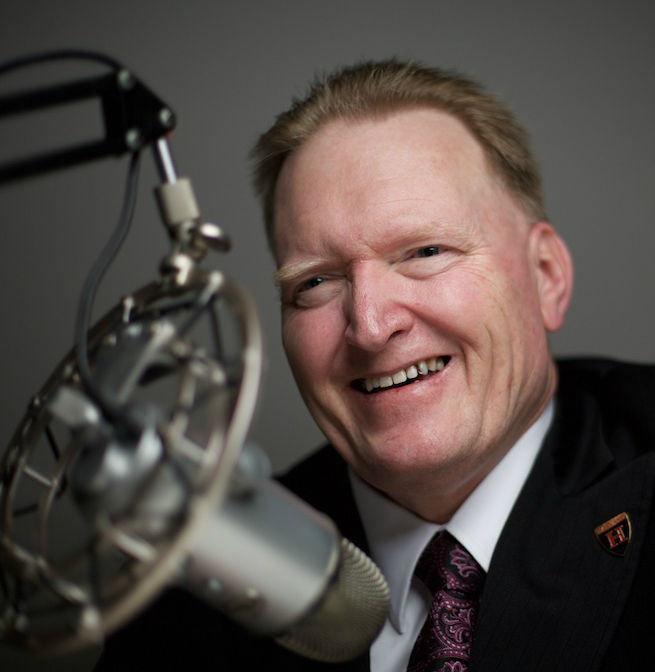 #1 Best Selling Author, International Speaker. T. Allen Hanes is long a time entrepreneur and business contributor for SmallBusiness Trendsetters, CNN iReport, USA Today. He is also the founder of The Authority Syndicate Group and Educator and Advocates for small business. He has traveled the world educating audiences.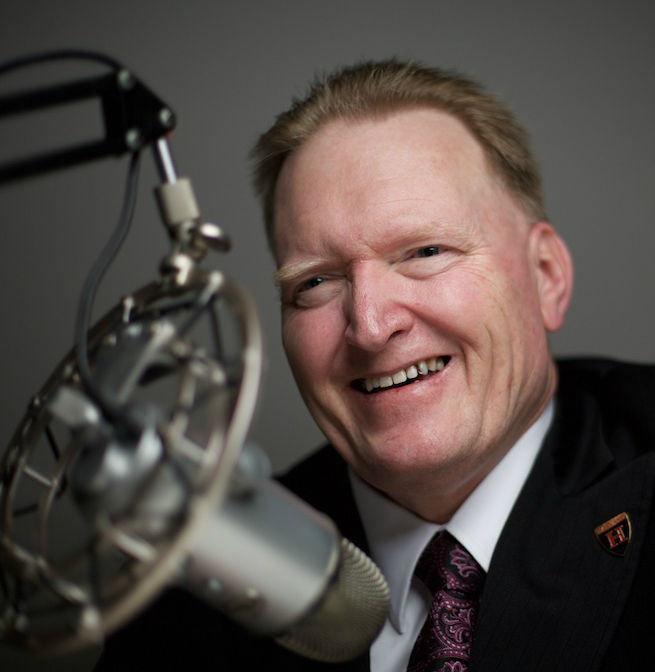 Recent episodes from T. Allen Hanes (see all)