Mike Opyd shares his "client first" approach to real estate and how he has built his business working with first time home buyers and millenials since 2007. He empowers his clients by managing their expectations and boosting their confidence, which makes the purchasing process easier for them. While he has a lot to share, he also credits his success to having great listening skills to get to the heart of what his clients' needs are within their financial means.
Mike opens up about how his mentors were crucial to his successful real estate career. He dove into the industry in 2007 after the housing crash which was the most difficult time to begin a real estate career. Despite the challenges, he feels that it helped shape his success as a Realtor because the lessons he learned were so valuable.
Mike has a long history of volunteering. He is on the Board of Directors at the United Way of Chicago and serves as one of the Chairs of the Membership Committee.
To learn more about Mike Opyd, visit www.mikeopyd.com
Mike Opyd
Americorp Real Estate
www.mikeopyd.com
(312) 929-8910
mopyd@americorpre.com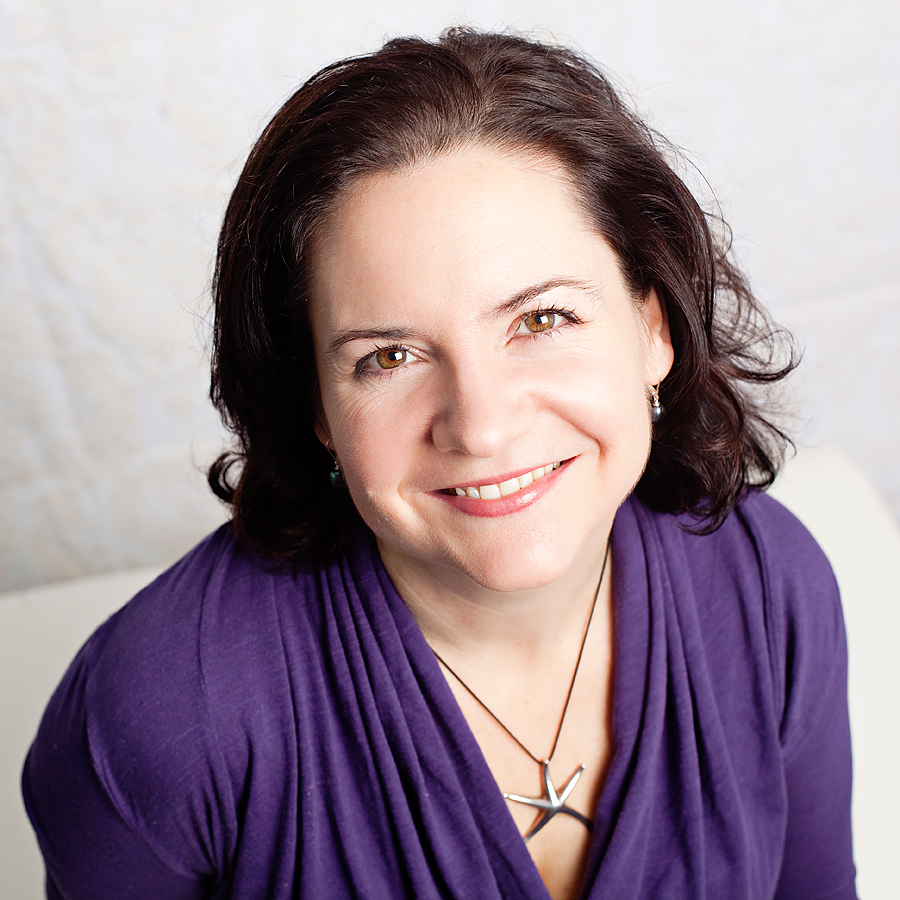 Suzanne Doyle-Ingram is a best selling author, host of Real Estate Game Changers Radio, creator of The Expert Author Program and CEO of Prominence Publishing.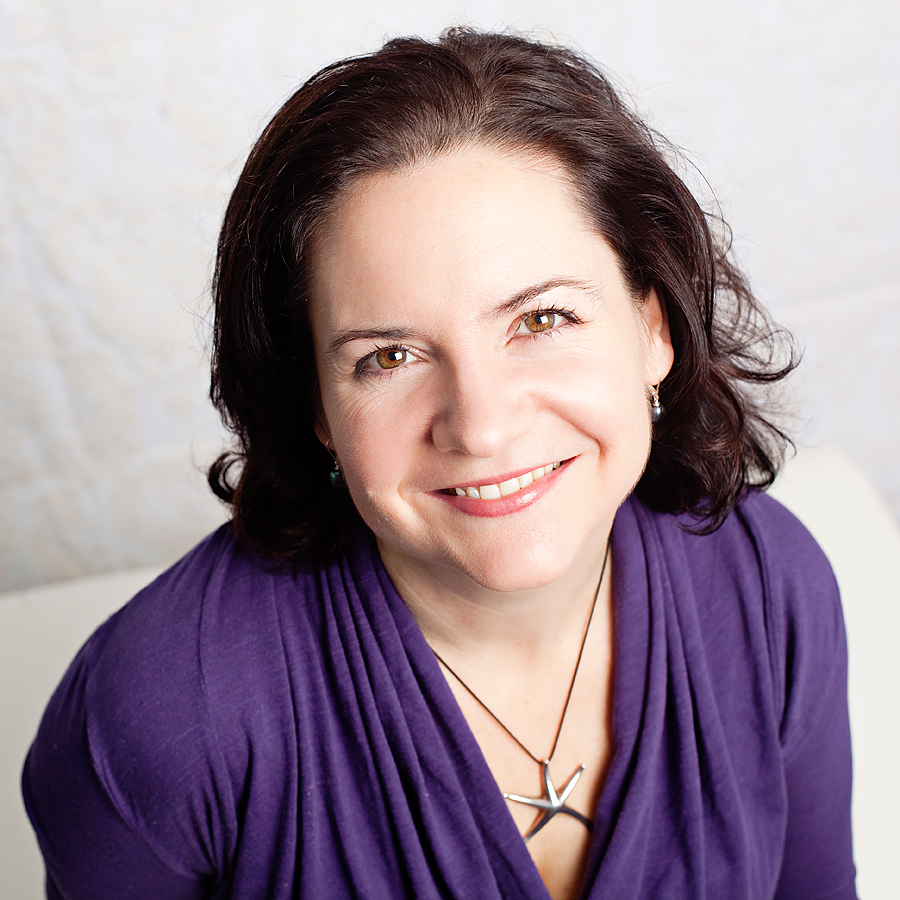 Recent episodes from Suzanne Doyle-Ingram (see all)