Bob Mason, Architectural Engineer, shares the commercial property condition assessment process.
Bob Mason has both an undergraduate and graduate degree in Architectural Engineering. He has a broad experience in all aspects of contract negotiation, planning, and design.
As the owner of a boutique engineering firm: Reliable Structural Engineers LLC, most of his clients come from referrals because they know when they hire Reliable Structural Engineers LLC, they'll get Bob Mason himself rather than a junior engineer at a larger firm.
Focused on structural repair engineering for existing buildings, his client base includes city municipalities, as well as private sector clients such as Jones Lang LaSalle, C.B. Richard Ellis, Cushman Wakefield and many others.
Whether it is a $100,000 or a $400 million dollar building, Bob Mason's 20 years of experience and first-hand knowledge gives his clients confidence they will get an impactful property condition assessment and accurate five to ten-year capital expenditure budget to plan for.  Every customized report Bob Mason writes after his building assessment is written so anyone can understand and follow his roadmap for repairs needed.
Bob Mason is licensed in 13 states and can be reached by calling 412-770-7590.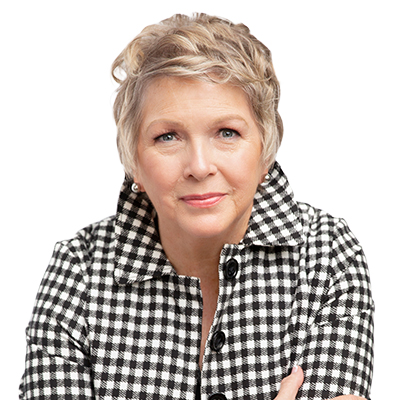 Nina Hershberger is a Best Selling Author, host of MegaBucks Radio on Business Innovators Radio and contributing iReporter covering business influencers, innovators, and trendsetters in Business, Health, Insurance, Real Estate and Finance.She is also the Publisher of the Renegade Business Success magazine.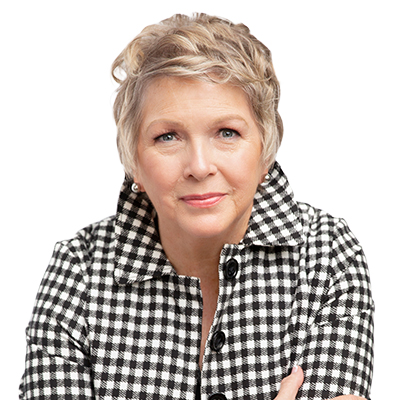 Recent episodes from Nina Hershberger (see all)