In this interview, Bert Molner shares 4 marketing ideas to implement right now during COVID-19.
Bert Molner wrote the book on marketing and customer service – literally. Author of "Leap Over Competition – with a single idea!" He draws from 15 years of experience in the corporate board room of two Fortune 500 companies, and 8 years as a nationally recognized financial advisor. When he changed careers to become a financial advisor, he started an office from scratch in a little town of 1,300 people. Everyone said he would starve to death. Three years later, he was Ranked #1 in the World, out of over 10,000 financial advisors, for new firm growth. And this was in Elkhart county Indiana, ground zero of the economic crisis where Obama made his first visit as President. Bert coaches an Advanced Master Mind Group for executive leadership, as well as a Chairman's Council of CEO's once a month.
Today he is the owner of Tree Frog Commercial Photography and is a sought after Marketing consultant to businesses who want to know how to leap over their competition and be the top one in their niche.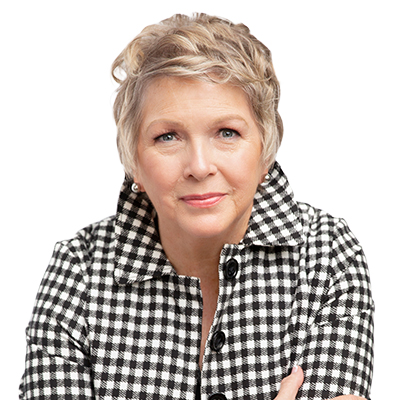 Nina Hershberger is a Best Selling Author, host of MegaBucks Radio on Business Innovators Radio and contributing iReporter covering business influencers, innovators, and trendsetters in Business, Health, Insurance, Real Estate and Finance.She is also the Publisher of the Renegade Business Success magazine.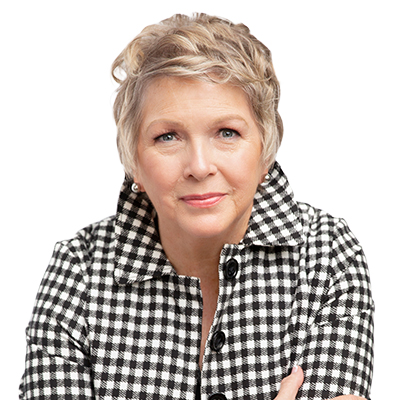 Recent episodes from Nina Hershberger (see all)