In this interview, Becky Auer shares simple changes local businesses can do to create authority and increase their profits.
Becky Auer has owned and operated 3 multi-million dollar businesses and is ranked number 20 of the Top 200 Small Business Coaches in the World; she's taught 375 plus workshops, seminars, bootcamps; is an International Speaker and has written 4 books.
She is the CEO and Founder of the No BS Success Academy and has over 27 years of experience in entrepreneurship. Today she holds Focus Groups, VIP meetings, Group Coaching and Elite Mastermind Events and works privately with clients whose gross sales are $1 million or more. Becky helps increase their bottom line profits using her proprietary software to uncover at least $100,000 in additional business without spending a dollar on marketing.
You may reach Becky at Becky@BeckyAuer.com or through her website at NoBSSuccessAcademy.com.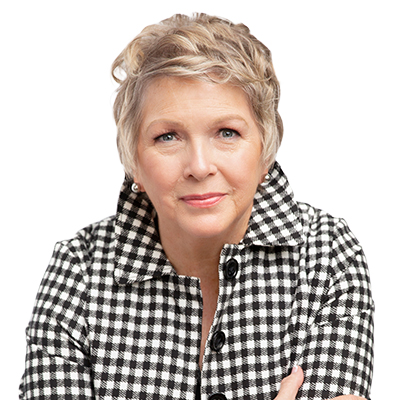 Nina Hershberger is a Best Selling Author, host of MegaBucks Radio on Business Innovators Radio and contributing iReporter covering business influencers, innovators, and trendsetters in Business, Health, Insurance, Real Estate and Finance.She is also the Publisher of the Renegade Business Success magazine.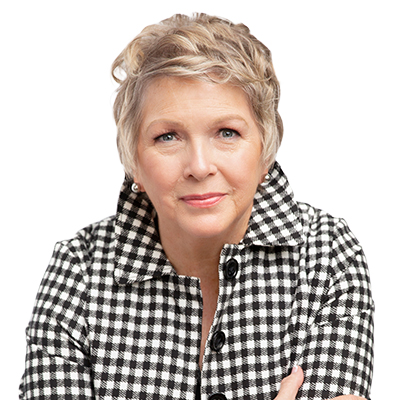 Recent episodes from Nina Hershberger (see all)