Apostle Ivana Vereen was born with a purpose. Her mother, Dilcy Mae Vereen, gave birth to two sets of multiples; twins and triplets. She is one of the triplets. Her mother had one single birth and two multiple deliveries, unaware that she was pregnant with triplets until two weeks before delivering. The complications that her mother faced giving birth as all three children tried to leave the womb at the same time, mirrors the struggles and fight of her life. Finding an alternative way to cope with her hardships, Apostle Ivana lead a life of drug addiction, abuse, incarceration, and scandal hanging on by a thread, but always knowing that there was a purpose to fulfill. 
Today she walks in that purpose, teaching others that there is life after drug abuse, addiction, past failures, and mistakes. She attributes her recovery and deliverance as well as her new mind to a rebirth of her soul, trusting in God to provide the strength she needed to turn her life around. She is not ashamed to tell her story, knowing that it may help others break free of the bonds that are keeping them feeling worthless, rejected, hurt, hopeless and ashamed.
In 2015 Apostle Ivana published her very first book titled "Lost in The Valley!" This book chronicles the life she lived while in a world of darkness. God has brought her out into the light and she desires to spread hope to the hopeless and love to the lost.
She is very active in Ministry and is now a licensed and ordained first Evangelist, Pastor and now Apostle, where she pastors her own ministry "Victory in Christ Evangelistic Ministries, Inc. as well as SOULS FOR CHRIST EVANGELISTIC MINISTRIES, INC Located in Powder Springs Ga. keeping God first in all that she does. Apostle Ivana is the mother of seven children; six sons and one daughter, born last. Apostle Ivana has obtained a degree in Criminal Justice administration in 2006 and has since completed her Bachelors in Biblical Studies and her Masters in Community Ministry and Social Work.
Apostle Ivana has also obtained a C.N.A. license and has worked as a Certified Nursing Assistant for over 15 years, caring for the Elderly Community.
Apostle Ivana Vereen credits her new life to Christ and fully acknowledges that if it weren't for God's grace she would not still be here. It's a new day and she's walking in it!
Apostle Ivana Vereen is a "Soul for Christ!"
The name says it all "Souls for Christ Evangelistic Ministries, Inc came about after God strategically placed a team of leaders together for "Kingdom Building."
Apostle Ivana Vereen got saved as a child and was brought up in the church. She has been licensed and ordained since 2011 and has selflessly answered the call to lead others. It wasn't until she matured in her faith that she realized the call on her life. There were challenges and difficulties that could have taken her out "but God" He saved her for such a time as this and in doing so impregnated her with a vision that is sure to make a difference in this dying world.
People are still living in bondage and cannot see past the darkness.
Apostle Ivana Vereen aims to reach those who are lost, broken, wounded, rejected and unsaved, she experienced these very same challenges and as a result has learned that those were seasons in her life that was not meant to tear her down but to build her up.
Apostle Ivana Vereen credits her new life and mind to Christ and fully acknowledges that if it weren't for God's grace she would not still be here. It's a new day and she's walking in it!
Apostle Ivana Vereen travels from city to city and state to state speaking on what God has already done for her. In addition to her book, she also writes daily blogs and messages via social media (YouTube, Twitter, Instagram, Facebook and LinkedIn) and gives words of hope, encouragement, empowerment, motivation and inspiration.
God saved her from herself and if He can do it for her He can do it for you too, it's not too late.
"SOULS FOR CHRIST EVANGELISTIC MINISTRIES, INC is a ministry designed for global outreach and Evangelism."
-Apostle Ivana Vereen
To get a copy of her book go here: http://bit.ly/lostinthevalley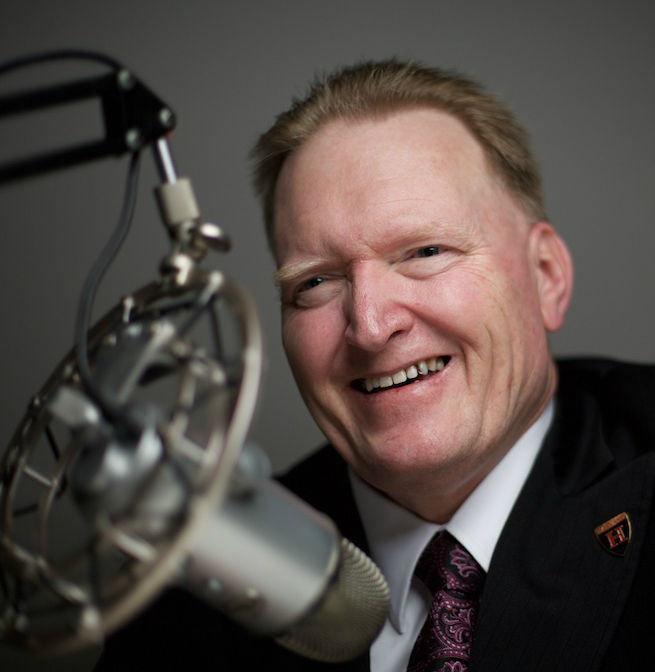 #1 Best Selling Author, International Speaker. T. Allen Hanes is long a time entrepreneur and business contributor for SmallBusiness Trendsetters, CNN iReport, USA Today. He is also the founder of The Authority Syndicate Group and Educator and Advocates for small business. He has traveled the world educating audiences.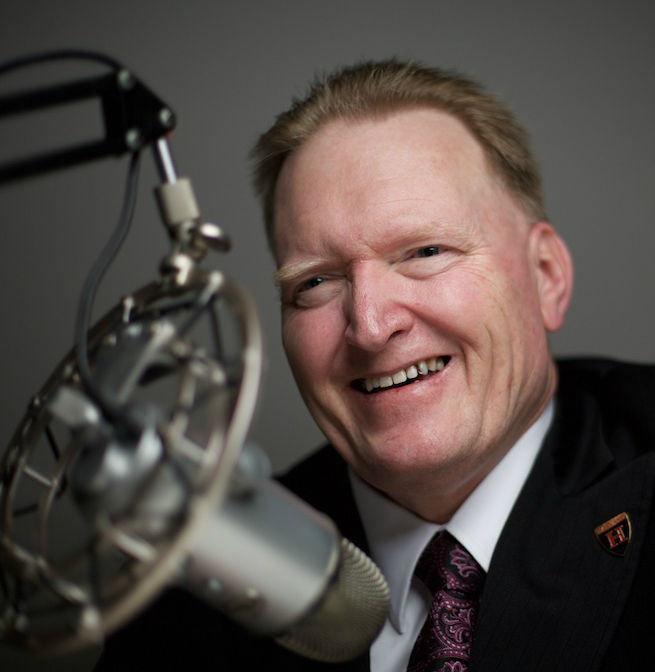 Recent episodes from T. Allen Hanes (see all)