In this interview, Ann Carden shares how she helps professional service providers rapidly scale their business by creating an expert high ticket offer for faster and more profitable growth.
Ann Carden is a Strategic Business Growth & Marketing Consultant. She is the CEO of A. Carden Inc. and is an international bestselling author, podcast host & speaker.
Ann has more than forty-one years of business experience spending the first thirteen years in corporate business management. She has spent the past twenty-eight years founding, building and selling five highly successful companies.
For the past 10 years she has worked as a consultant for hundreds of entrepreneurs, business owners and professional service providers in over forty industries. Her focus is to help them grow and scale-up their business to more profitable success. She has also trained and educated thousands of business owners, entrepreneurs and professionals through speaking, workshops, seminars and through social media.
She invites all listeners to join her in her Facebook group: Scaling Up With High Ticket for Coaches, Consultants and Experts. This group was established for entrepreneurs & experts ready to scale-up from $5k+ a month to $25k-$100k a month. You can also reach out to Ann through LinkedIn.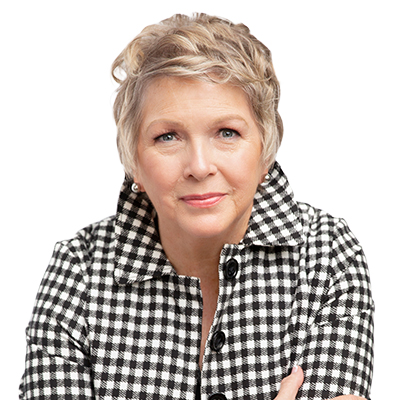 Nina Hershberger is a Best Selling Author, host of MegaBucks Radio on Business Innovators Radio and contributing iReporter covering business influencers, innovators, and trendsetters in Business, Health, Insurance, Real Estate and Finance.She is also the Publisher of the Renegade Business Success magazine.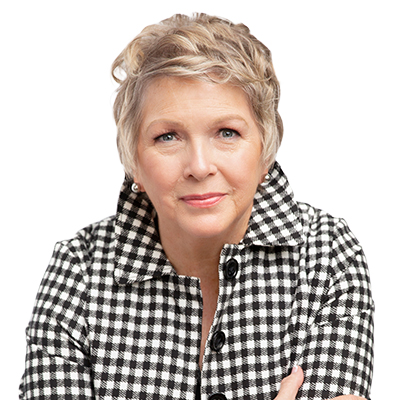 Recent episodes from Nina Hershberger (see all)