Preparing for a funeral may seem intimidating but planning in advance allows you to decide on what you want. Because funeral expenses can be expensive – particularly if you don't preplan. Too many people run through their life savings, thanks to stays in nursing homes or improper planning.
Planning and funding ahead of time can significantly reduce the burden on your loved ones. It's a peace of mind gift so they don't have to make decisions about your funeral or pay out of pocket for YOUR funeral.
Scott is a Certified Preplanning Consultant and Andrew is a Family Service Counselor. Between the two of them, they have 20 years' experience speaking from the Heart about Advanced Funeral Planning.
To learn more about advanced funeral planning visit www.RockyMountainProviders.org.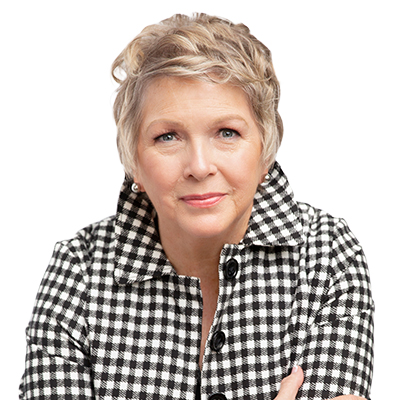 Nina Hershberger is a Best Selling Author, host of MegaBucks Radio on Business Innovators Radio and contributing iReporter covering business influencers, innovators, and trendsetters in Business, Health, Insurance, Real Estate and Finance.She is also the Publisher of the Renegade Business Success magazine.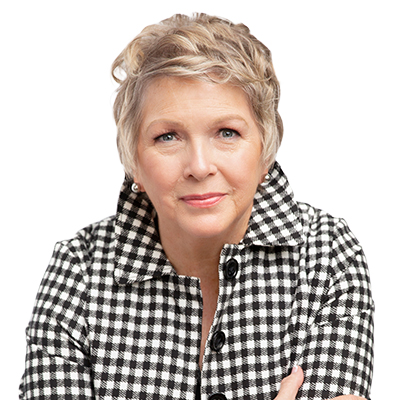 Recent episodes from Nina Hershberger (see all)