In this episode Certified Financial Fiduciary, Alan Porter, shares how to retire with a tax-free income and protection for long-term care.
Alan Porter is a founding member of the American Tax Planning Institute, where they emphasize TAX Savings and Planning, Asset Protection, Business Exit Strategies, Estate Planning, and Charitable Gifting.
He is a Master Mentor of the Circle of Wealth Program and specializes in showing people how to reduce and possibly eliminate both debt and taxes and provide them with more spendable income.
With over 37 years of experience in Mortgage Banking, Real Estate, Insurance, and the Financial Services Industry Porter feels he not only has a moral obligation to pursue the best interests of his clients, but also a legal obligation.
He currently writes articles for three financial magazines, speaks at numerous functions across the United States including at at West Point, where he was selected as Outstanding Speaker for the Leadership Conference there and at the Harvard Faculty Club.
He has co-authored two International best-selling books book on Financial Leadership, and two books on Tax Saving Strategies.
He just completed another book on WEALTH BEYOND TAXES that can be found on Amazon.
To learn more email Alan at StrategicWealth@gmail.com of call him at 910-551-1046.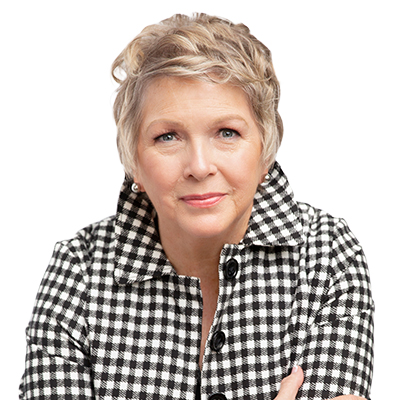 Nina Hershberger is a Best Selling Author, host of MegaBucks Radio on Business Innovators Radio and contributing iReporter covering business influencers, innovators, and trendsetters in Business, Health, Insurance, Real Estate and Finance.She is also the Publisher of the Renegade Business Success magazine.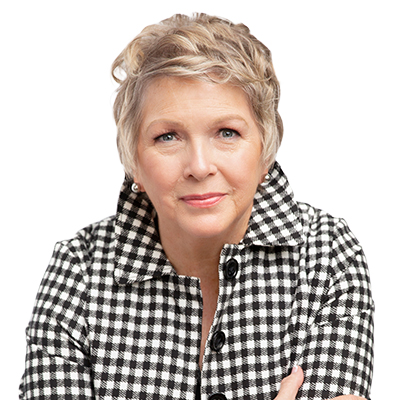 Recent episodes from Nina Hershberger (see all)