Welcome back and thank you so much for being here! It has been many months since I have been able to produce any new content and the return of the podcast today addresses why. Many of you have likely been feeling the same.
As many of you may know I have been trying to finish my third book, Healing the Hustle, for a little of a year now, it is about 70% done, yet it has stalled since I moved to Maui 2 1/2 months ago and I finally realized why….
It is because the journey/story is really just now unfolding! I am in the middle of it!!!!!
So, I have decided to share with you all via my podcast in the most vulnerable, authentic and genuine way possible and talk with you, not at you as I go on this crazy journey of Healing my own Hustle.
In this first episode back, I address:
The toxic coaching culture,
My reptilian brain response AKA Trauma Response (and explain yours as well) based on your personality type,
Why I am coming back to share this crazy journey…
…and much more to hopefully inspire you to look at some of your own Hustle behavior and what to do about it.
I am beyond excited to be back!!!! And I can't wait to start a dialogue with you about your experiences as well. I would love to hear from you. Feel free to reach out to me via email and of course would love a review on iTunes and don't forget to subscribe and follow for future episodes.
For more about Jessica and additional episodes, visit https://jessicabutts.com/
To learn more about Healing the Hustle and Summer School, go to: https://jessicabutts.com/healingthehustle/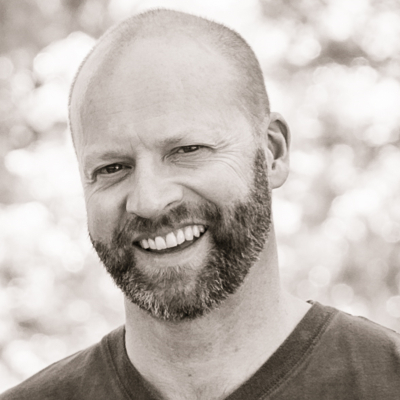 James Hamilton Healy is a Best Selling Author, host of Business Innovators Radio and contributor to Small Business Trendsetters and Business Innovators Magazine covering Influencers, Innovators and Trendsetters in Business, Health, Finance and Personal Development.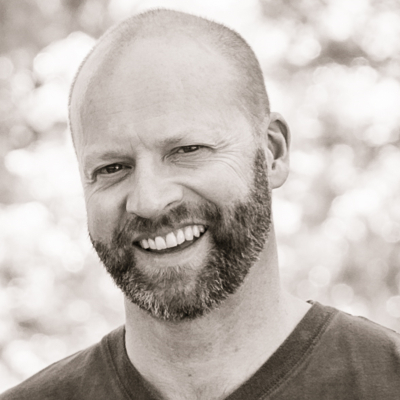 Recent episodes from James Hamilton Healy (see all)