Welcome back to the Front Seat 16, our new series from the Front Seat Life podcast! I am your host Jessica Butts, and today Karen Rosenzweig joins me as my official ESTJ. Karen is one of my favorite people ever. She is a total go-getter, and an incredibly awesome human being. But before we get started in all of these episodes of all of the 16 types, I want to go over five main things, which is more the Front Seat Life methodology before we jump into our guests.
So those five things are who an ESTJ is overall, their Front Seat, their backseat, their archetype (my made up intellectual property), and then a really great career for each type.
Meyers-Briggs calls an ESTJ "The Guardian." I would lovingly possibly call them "The Controllers" because ESTJs are extroverted, sensing, thinking and judging, which means they're extroverted out in the world and they are very logical detail oriented. They make decisions with their head and they're very organized, structured on time. They like things a certain way. They don't have a lot of emotional regulation, they're not super into emotions.
I break all of this down before we hop into my conversation with Karen who has been an entrepreneur for 15 years and runs One Smart Cookie Marketing. Her type is my Mom's type, so I know her type extremely well! Karen is kind enough to open up about her challenges and how she also excels because her type. And we also dive into how she and her wife, who is the exact opposite type, connect and manage to accept each other for who they are.
It's another wonderful and beautiful conversation where we get to unpack a lot and I'm sure many of you will be able to relate on many levels. I hope this is helpful and interesting to you. Please listen to this fantastic episode with Karen Rosensweig.
And stay tuned for more powerful episodes in this series, I'm so excited to bring it to you!
Much love, Jessica
For more about Jessica and additional episodes, visit https://jessicabutts.com/
Join the Front Seat Collective here: https://jessicabutts.com/fsl-collective/
Follow Jessica on Instagram: @frontseatlife
Karen's One Smart Cookie Marketing: https://onesmartcookiemarketing.com/
Follow Karen on Instagram:@karenrosenzweig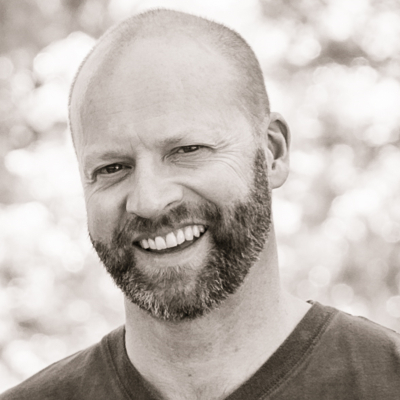 James Hamilton Healy is a Best Selling Author, host of Business Innovators Radio and contributor to Small Business Trendsetters and Business Innovators Magazine covering Influencers, Innovators and Trendsetters in Business, Health, Finance and Personal Development.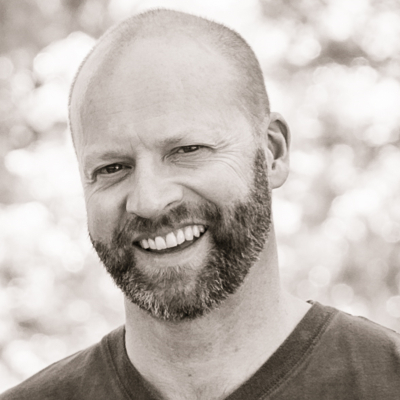 Recent episodes from James Hamilton Healy (see all)