"Isn't a full schedule what I wanted?"
You asked for the thing, you got it, and now what? You might be feeling guilty that you got what you wanted, all the blessings of a full schedule – but you are ready for a new level. Are you bitter, resentful, exhausted? Is your body breaking down? Are you completely out of bandwidth with no room left for friendships and relationships? You are likely spending ALL of your time providing services one to one and feeling resentful that you can't make any more money within the limitation of hours for dollars and you are freakin' fresh out of hours. It's time to make some money, honey. It's time to PIVOT, PIVOT, PIVOT. (Yes, if you are hearing a "Friends" reference in your head, it's on purpose)
In this episode, I will teach you 3 WAYS to INCREASE your INCOME today without using any more of your most precious commodity – TIME.
Emmie Perez is with me today talking about her a-ha LEVERAGING moment. Emmie is an Emotional Eating Coach at Blissfully Healthy Women's Wellness Center. You can learn more about her at www.EmmiePerez.com. She was feeling torn between the hustle and exchanging hours for dollars, waking up every morning feeling exhausted despite LOVING what she does. Learn how she started to create more space, better services for her clientele, and how she's providing even higher impact coaching resulting in even better transformations.
Are you starting to wonder, "Is this all there is?" When your client load gets too big – it's time to leverage and grow, girl. You just need to have a "why" for moving from one to many. How can you leverage your skills and time to get more information to the people who need it? How can you serve more people without repeating the same message again and again one on one?
As much as we love to serve and care for others through our gifts and work – we also need to be able to have the time and energy to care for ourselves, our vessel, our souls. We need to learn how to get our message out there in a bigger way, by doing less.
Bigger impact, do less. More money, do less.
Pivot!
For more about Jessica and her upcoming events, visit https://jessicabutts.com
Follow her on Instagram @frontseatlife for daily motivation.
Not sure what your Myers Briggs personality type is? Take a free personality assessment at https://jessicabutts.com/front-seat-life-personality-assessment/
Front Seat Life Podcast
https://businessinnovatorsradio.com/front-seat-life-podcast/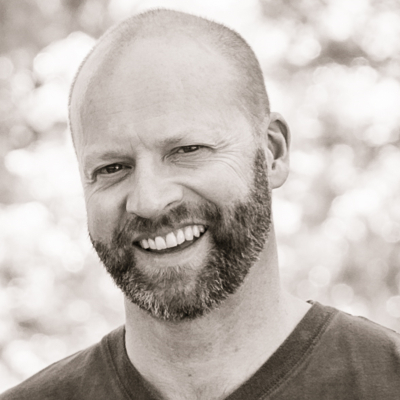 James Hamilton Healy is a Best Selling Author, host of Business Innovators Radio and contributor to Small Business Trendsetters and Business Innovators Magazine covering Influencers, Innovators and Trendsetters in Business, Health, Finance and Personal Development.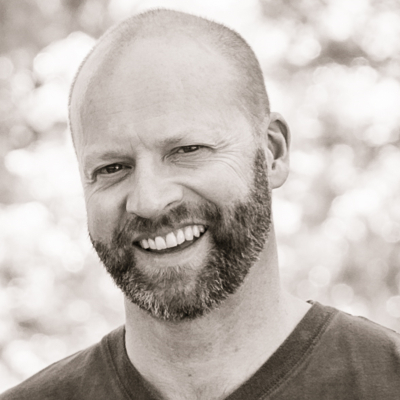 Recent episodes from James Hamilton Healy (see all)