When the SHIFT hits the fan… Shift happens, friends. Sometimes the shift just has to hit the fan. We're talking about what happens when you are a total SQUIRREL but you want SUCCESS and you need STRUCTURE.
Maybe you are thinking that you are rocking it. Maybe you are thinking this is as good as it gets and you've got it all together. But, what if there's more? Perhaps you are thinking of all the POSSIBILITIES – but never following through? Are you looking awesome on social but not making enough money in real life? Are you procrastinating your backseat activities? Spreadsheets, CRMs, etc? What if you could be BIGGER, BADDER, and more BADASS – with follow-through?
Enter; Lisa Fischer of Lisa Fischer Styling. A squirrel that became a freakin' stylist queen of badassery. Listen to this episode to find out about how she organized her "client list" before meeting Jessica, to hear more about her struggles, and to learn how she went from scattered to STRUCTURED and killin' it in her business.
Learn about her metamorphosis from scattered to structured. Find out how she started to hire people, so she wasn't doing the stuff she sucked at. Learn how she claimed her POWER, owned her INTELLIGENCE, and created the BUSINESS she always dreamed of.
Shift's about to get real. For more about Jessica and her upcoming events, visit https://jessicabutts.com
Follow her on Instagram @frontseatlife for daily motivation.
Not sure what your Myers Briggs personality type is? Take a free personality assessment at https://jessicabutts.com/front-seat-life-personality-assessment/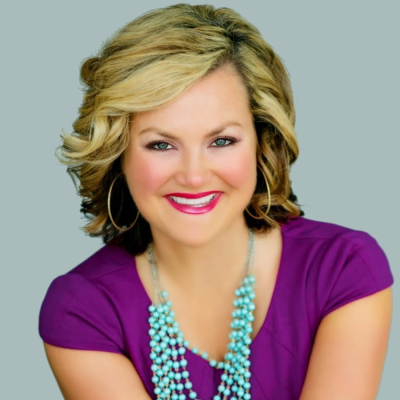 Jessica Butts is a retired psychotherapist turned Author, Motivational Speaker, and Business Coach who focuses on strategies, tips, and mindset tools to help you "be unapologetically who you are" in your life, love and business!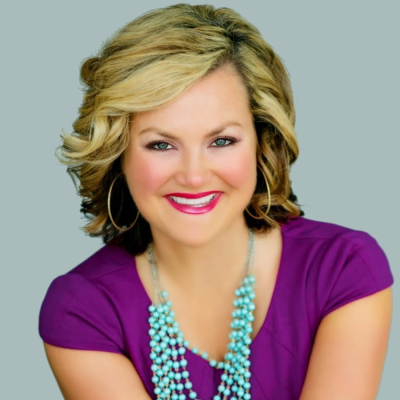 Recent episodes from Jessica Butts (see all)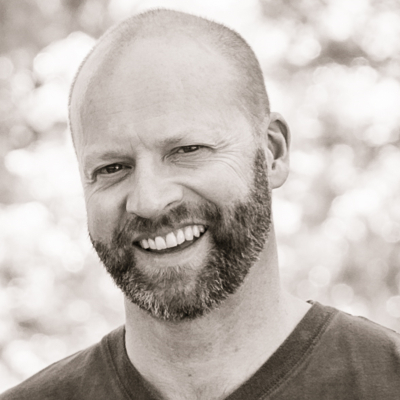 James Hamilton Healy is a Best Selling Author, host of Business Innovators Radio and contributor to Small Business Trendsetters and Business Innovators Magazine covering Influencers, Innovators and Trendsetters in Business, Health, Finance and Personal Development.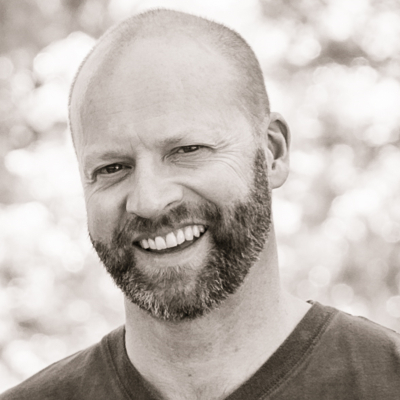 Recent episodes from James Hamilton Healy (see all)