These three things have given me more time and freedom. Time blocking, rocks, and A-listers. Oh my. I have learned these from a plethora of different people in my life, and they have also kept my personality type sane and given me so much energy.
People underestimate how much time they have available. They think they have so many more hours in the day and the week than they do. And what happens is we tend to over-schedule ourselves and live in a world of chaos, frustration, and irritation because we always feel "behind," and our energy is scattered. It's exhausting just thinking about it!
So, this episode is all about how you can take your time back and get the most out of it by doing these three things:
Time Blocking: You only have 24 hours each day, you need to budget your time and prioritize.
Identify your Rocks: What are the most important things in your world? Make room for these first.
A-Listing: Friends, activities, and more. You must learn to set boundaries and say "no!" to those not on your A-List.
I have learned that setting these boundaries, time blocking, figuring out what my rocks are, deciding who my A-list friends are and what my A-list activities are, creates space for the happiness and life I desire. What do I enjoy spending my time doing and can I say no to certain things?
I promise you, the freedom that is going to come from doing this is going to change your life. I encourage you to just to practice, practice, practice over the summer. You could literally check in with yourself three months from today and ask yourself, "How much happier am I?"
"How many things that no longer served me have I said goodbye to and what freedom, new activities, new relationships, new money, new things have come into my life?"
All because you've learned how to time block, you've figured out what your rocks are, figured out your A-List and then said, "no."
All right, Front Seat Lifers, thank you for listening. As always, I hope this inspires you and I appreciate your time!
For more about Jessica and her upcoming events, visit https://jessicabutts.com
Follow her on Instagram @frontseatlife for daily motivation.
Not sure what your Myers Briggs personality type is? Take a free personality assessment at https://jessicabutts.com/front-seat-life-personality-assessment/
Looking for a tribe of growth-oriented people and want to stay closely connected to Jessica's coaching? Join the Front Seat Life Community for a small monthly subscription at https://jessicabutts.com/front-seat-life-membership-group/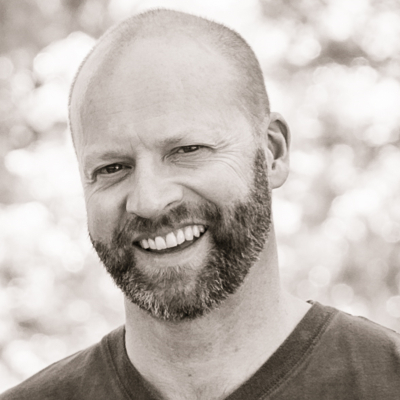 James Hamilton Healy is a Best Selling Author, host of Business Innovators Radio and contributor to Small Business Trendsetters and Business Innovators Magazine covering Influencers, Innovators and Trendsetters in Business, Health, Finance and Personal Development.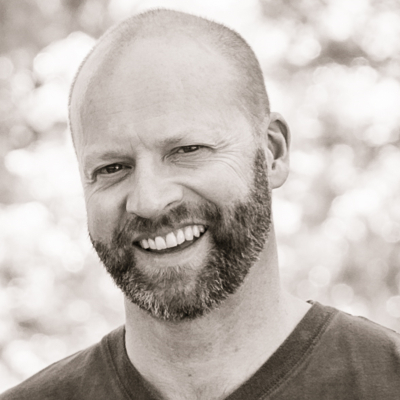 Recent episodes from James Hamilton Healy (see all)